Whether you operate a standalone ecommerce website, or sell on Amazon, eBay, Etsy, Walmart – or both – our team of ecommerce SEO experts have the experience to boost your organic sales traffic, reduce your ad spend and drive more ready to buy customers to your site and product listings while also helping to build your brand.
Let's talk growth. Contact us today to learn more
Your eCommerce Brand

Needs SEO
Setting up an online store is easy—it's getting the attention of consumers and turning them into loyal customers that's hard. With ecommerce SEO services from Pearl Lemon's dedicated and experienced team you can maximize reach and transform your store into an online retail powerhouse.
Our Team of E-commerce SEO specialists are experts in the complete search engine AND consumer optimization of these eCommerce platforms and marketplace accounts.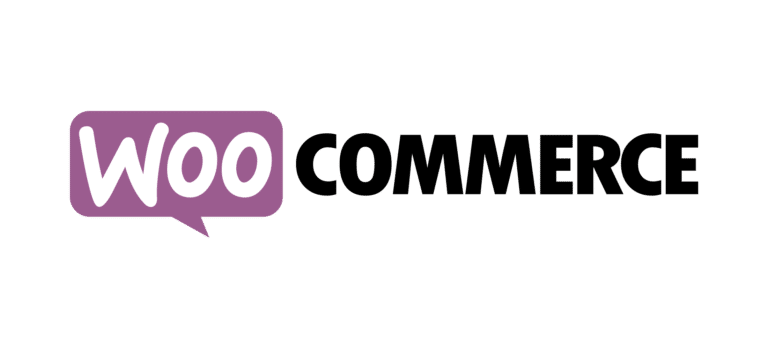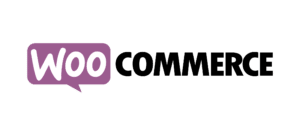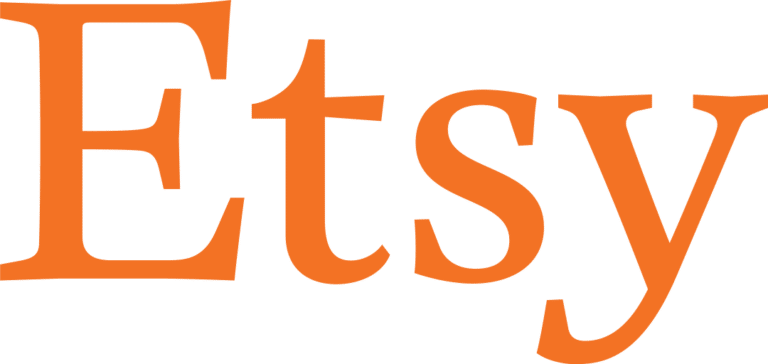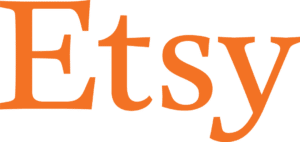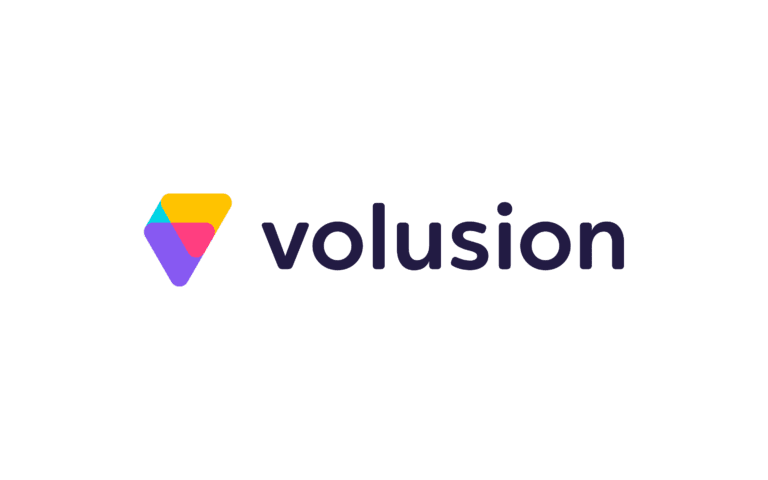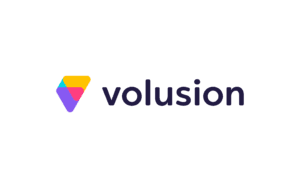 WHAT TO EXPECT FROM WORKING WITH OUR

AWARD-WINNING

E-COMMERCE SEO TEAM
 SEO is a vital component of your e-commerce marketing strategy. Here's a brief look at our process 
E-COMMERCE SEO CASE STUDIES 
Let's talk sales growth. Book a call and we'll explore your options together
OUR PROVEN E-COMMERCE SEO PROCESS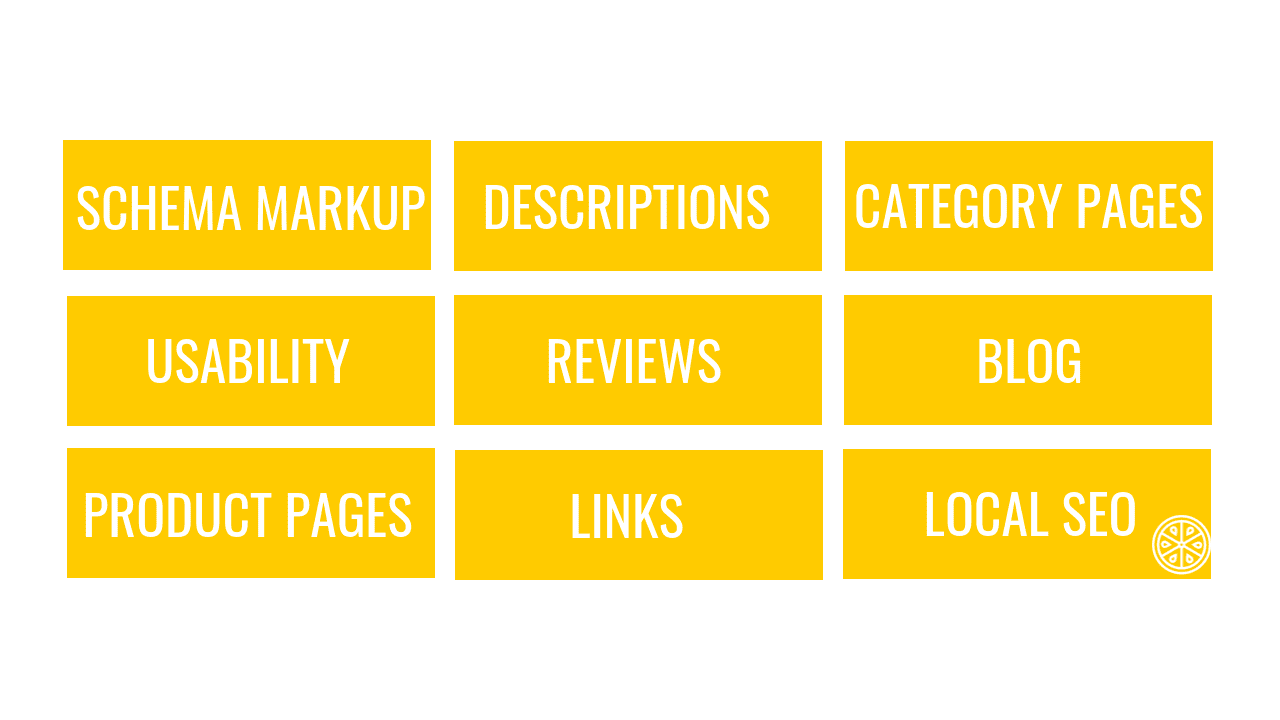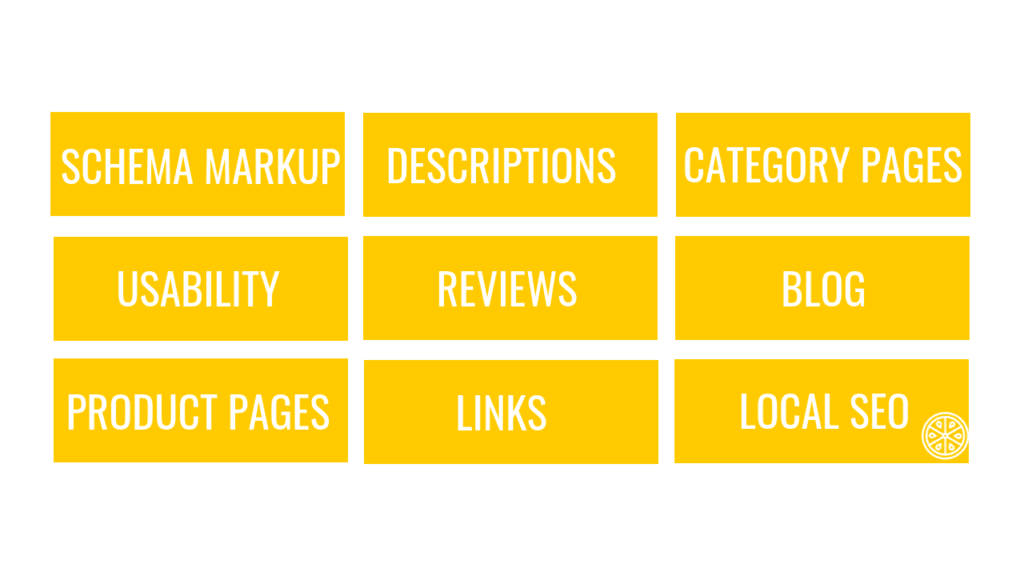 INTELLIEGENT ECOMMERCE SEO FOR EVERYONE 
Pearl Lemon offers a range of organic ecommerce SEO services designed to better understand your customer's journey, how they think, what they need, and how they search for solutions.
We use that data while incorporating SEO, content marketing, and more to create and execute effective strategies that guarantee long-term growth and great organic SEO results.
GROWING YOUR ONLINE STORE WITH E-COMMERCE SEO
For ecommerce SEO to work for you, it can't be something undertaken with minimal effort. To boost sales with SEO, you'll need a team in place that's experienced with ecommerce SEO best practices – not just SEO best practices – and is with you for the long haul, not just for the short term. That team is Pearl Lemon.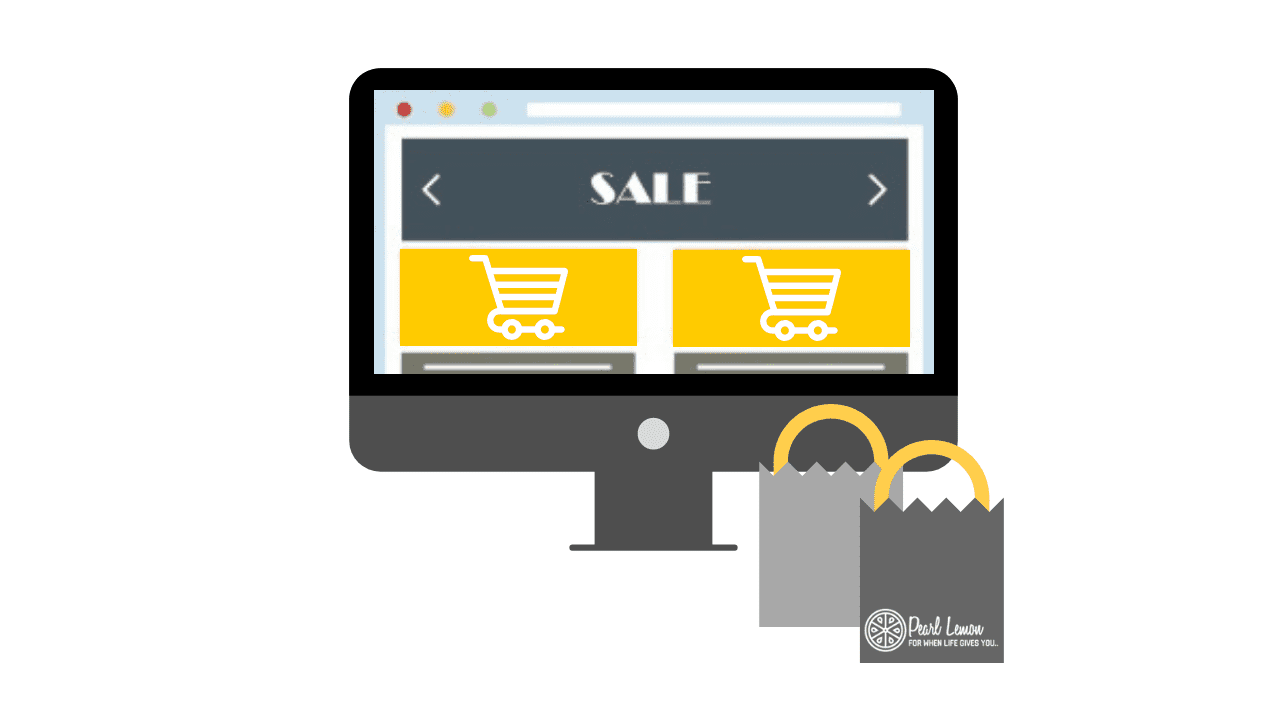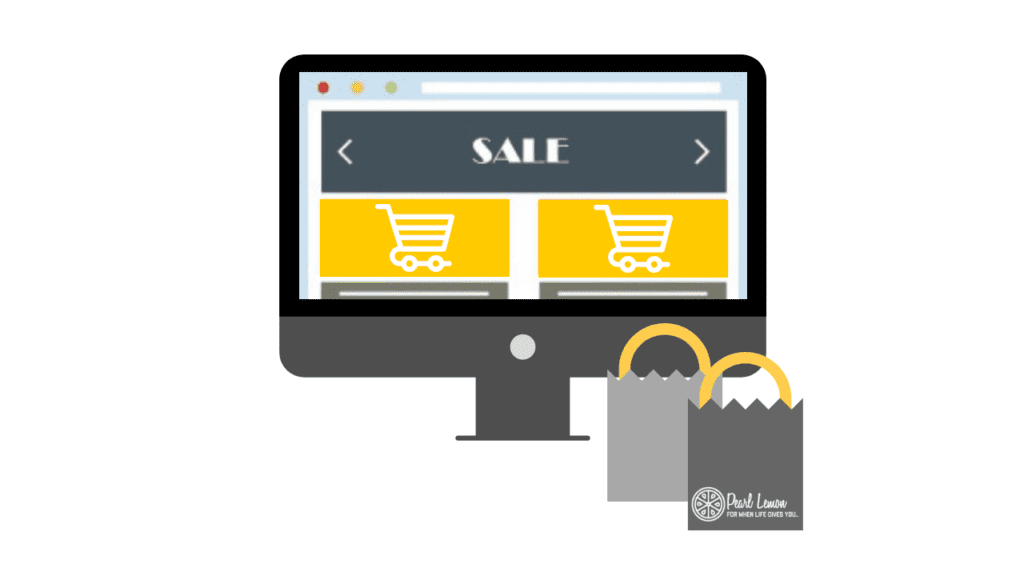 E-COMMERCE SEO CASE STUDY
The Sweat Store, based in Las Vegas has both a physical and a Shopify e-commerce store. We focussed heavily on their on-page SEO to increase their conversions. We helped them to generate an extra $20k per month!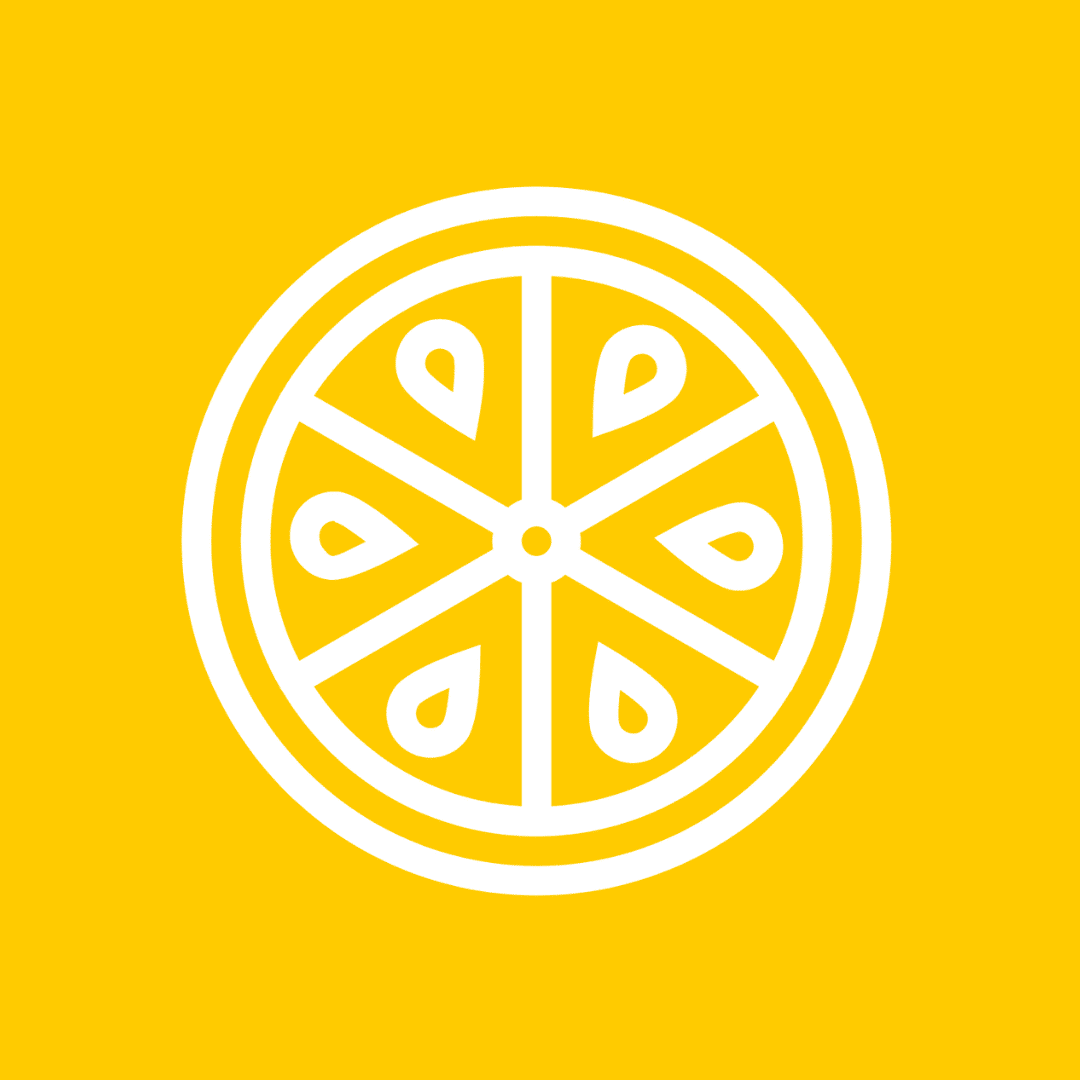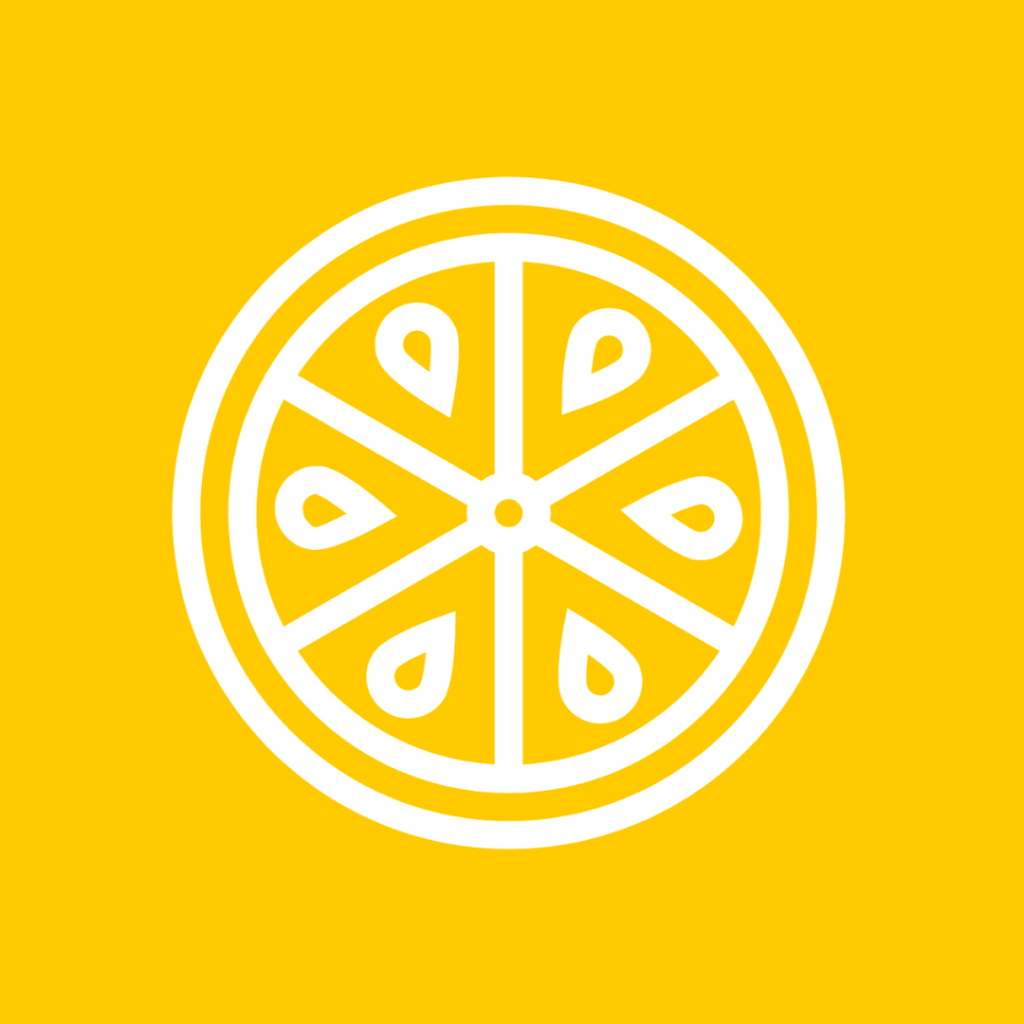 READY TO MAKE MORE E-COMMERCE SALES?
Speak to our founder & experienced SEO expert Deepak Shukla today if you are ready to take your e-commerce store to another level! 
GET READY TO GROW. CONTACT US TODAY TO DISCUSS YOUR E-COMMERCE SEO 
Let's discuss the E-commerce strategies that will work for your business, book a call now.