Outsourcing lead generation is 46% more efficient than generating them in-house. 63% of marketers state that generating traffic and leads is their biggest challenge.
Our Lead Generation services will get you booked on 30 calls in 30 days.
WE'LL DELIVER PIPING HOT,

QUALIFIED LEADS

TO YOUR BUSINESS.
Our specialists will work seamlessly with you and your sales team.
We'll perform a range of activities to generate a consistent stream of high-quality leads.
Once we've generated them our appointment setters will introduce you to decision-makers and your potential customers then arrange calls.
This will allow your sales team to focus on what they do best. Build relationships and closing deals.
We would love to help you with our bespoke SEO services. Pearl Lemon can get you ranking better for improvement in the long-run. Book a call today!
B2B LEAD GENERATION

MADE EASY.
Our experts will execute a results-driven lead generation strategy that is tailored to your business. We have a track-record of BOOSTING conversion rates and over-delivering for our clients.
WE'RE A
FULL-SERVICE

 B2B LEAD GENERATION AGENCY.
Our agency is based in London, but we serve clients all over the world across several industries. We have access to some of the best specialists globally who will apply their expertise and implement strategies and techniques that are proven to work.
YOU CAN COUNT ON US TO DELIVER AN

AWARD-WINNING

SERVICE.
Our founder Deepak is a B2B Lead generation expert based in London.
He's featured in SEMrush's blog as well as their webinars where he has shared expertise on LinkedIn lead generation.
Furthermore, he's also featured as a guest on the podcast LinkedInformed where he shares his insights on LinkedIn articles!
Also, check out his 100 days of cold email playlist!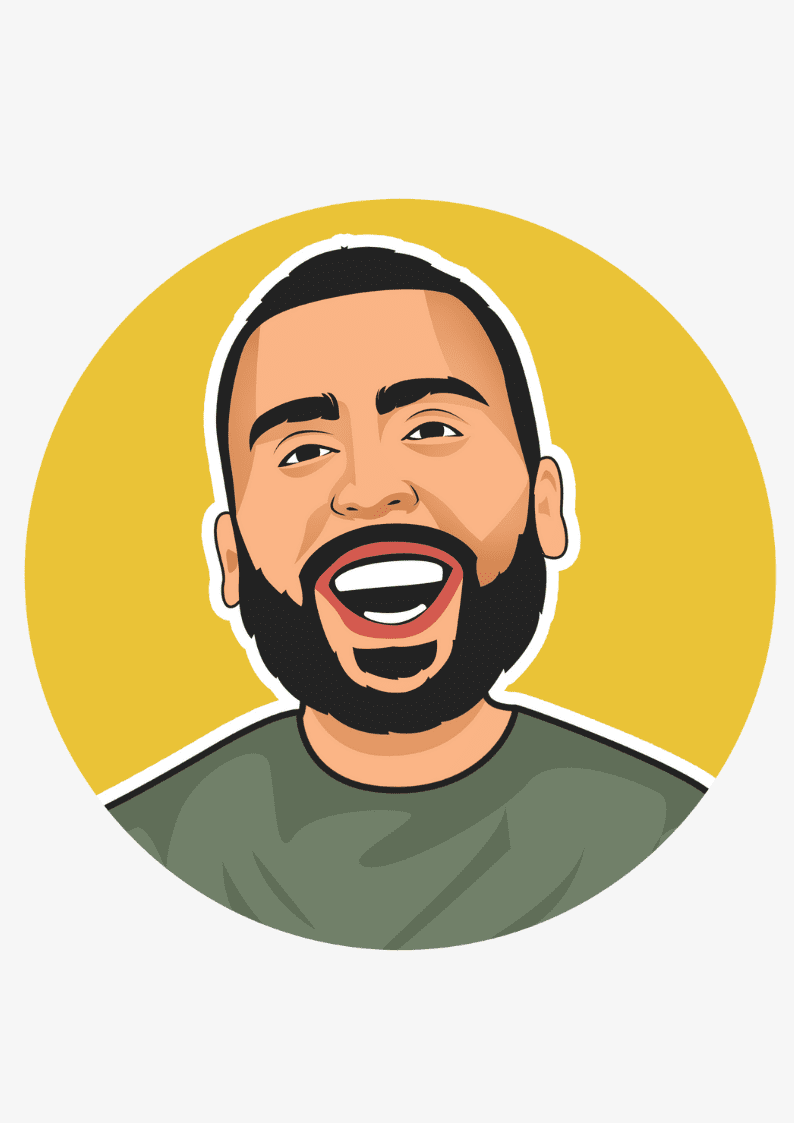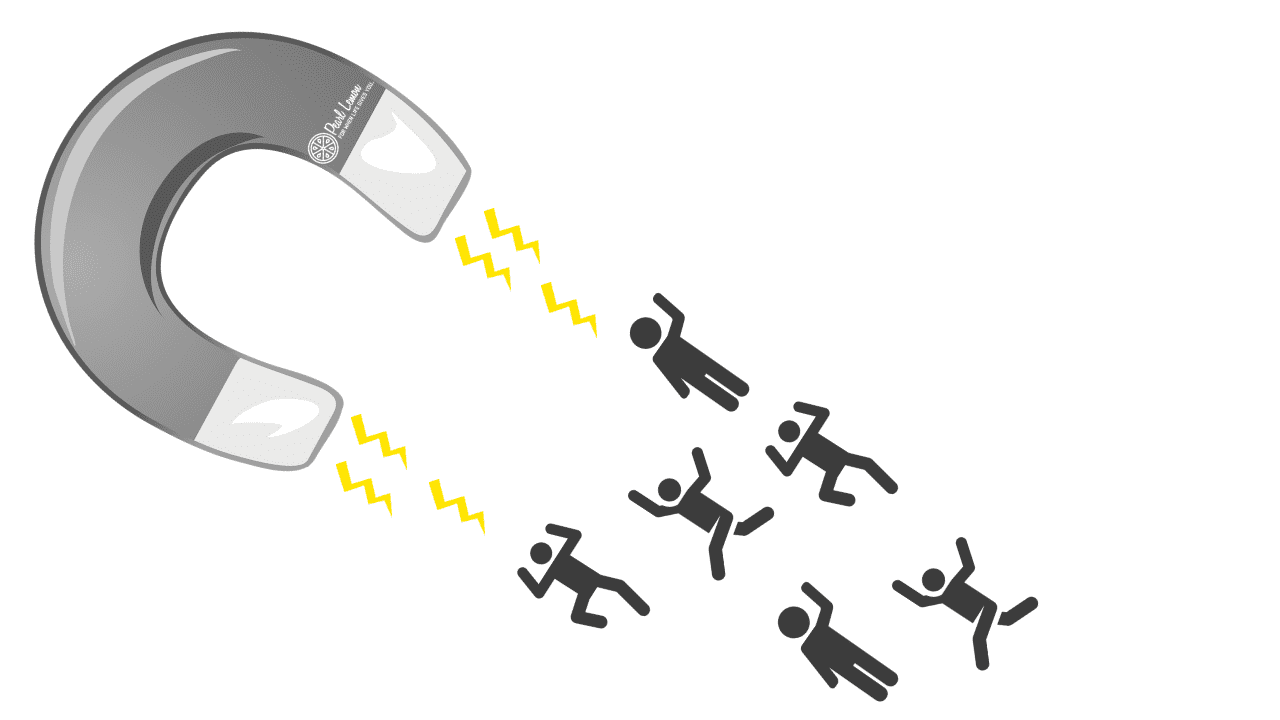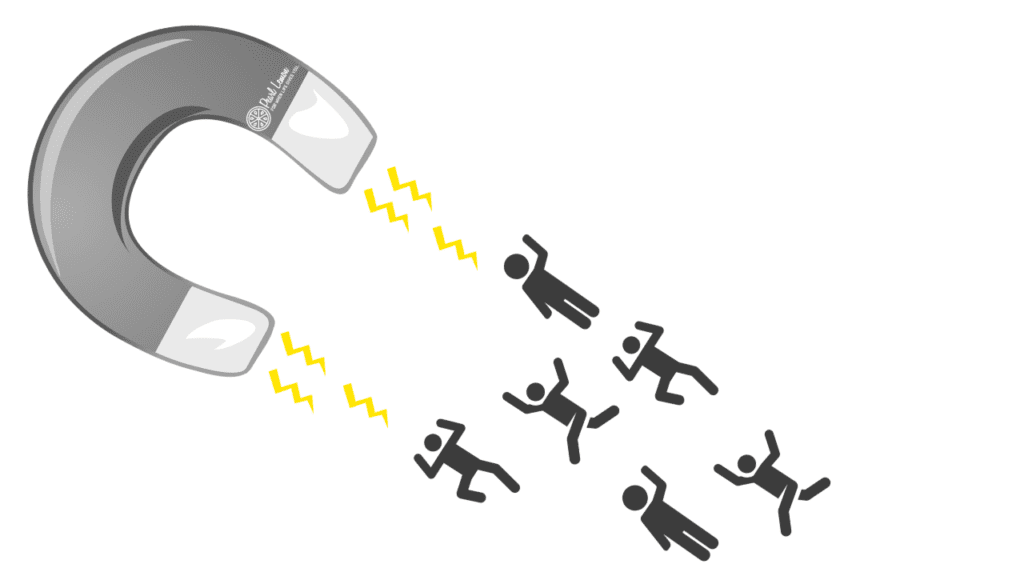 WHAT IS B2B LEAD GENERATION?
The definition of a lead that has become an industry standard is "a qualified prospect that is starting to exhibit buying behaviour".
Lead generation is a process that involves attracting and converting prospects into someone who has demonstrated some interest in the products and services your company has to offer.
HOW HIRING AN AGENCY CAN HELP YOUR BUSINESS
Hiring an agency with an experienced team who have a deep understanding of how to generate qualified leads across channels can help you to ultimately generate more sales.
The best companies will be able to generate leads at scale, whilst also focusing on the needs of your business to ensure that every business prospect is a strong and viable opportunity for your business.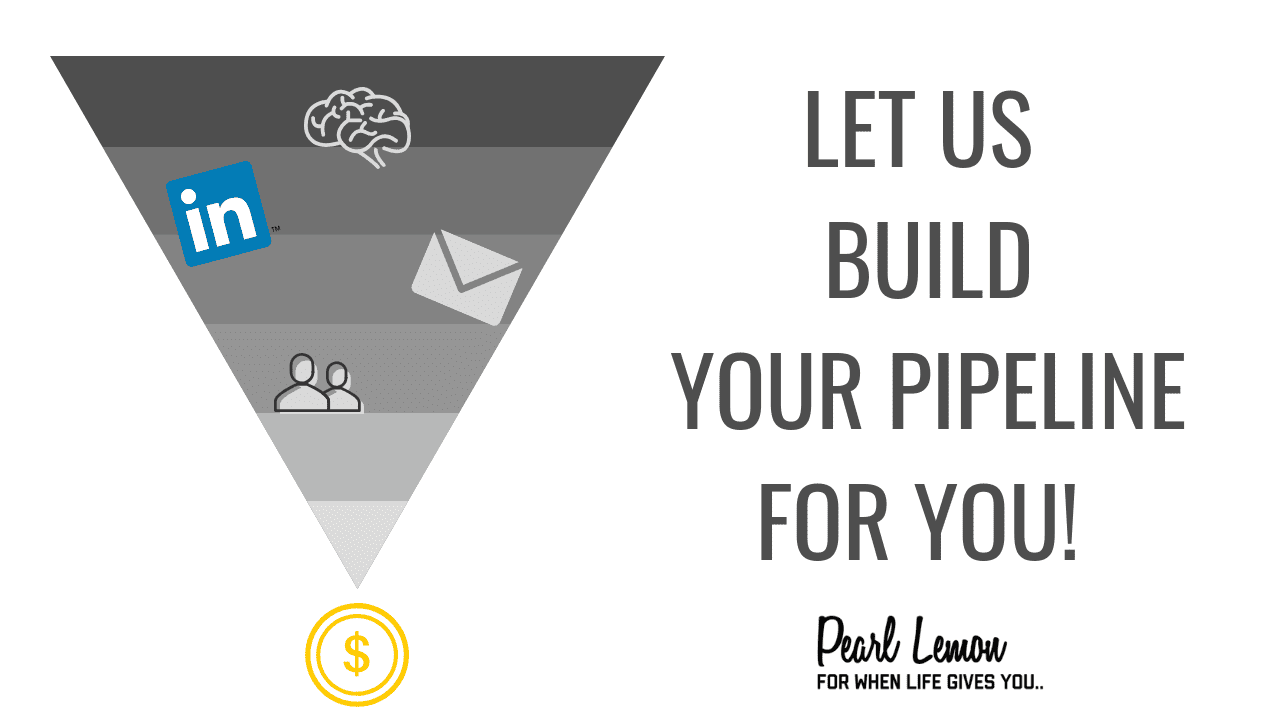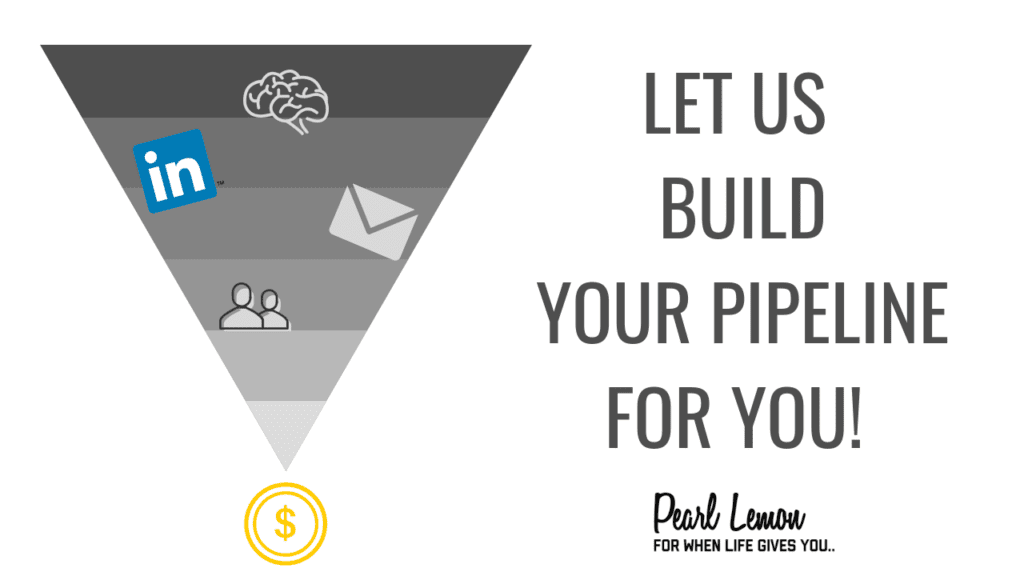 YOUR SUCCESS

IS OUR SUCCESS.
We are here to get you more sales.
That's how we measure our success – and we take success very seriously.
We'd love to be a part of your success journey with our lead generation services.
book a no-obligation call with Deepak today.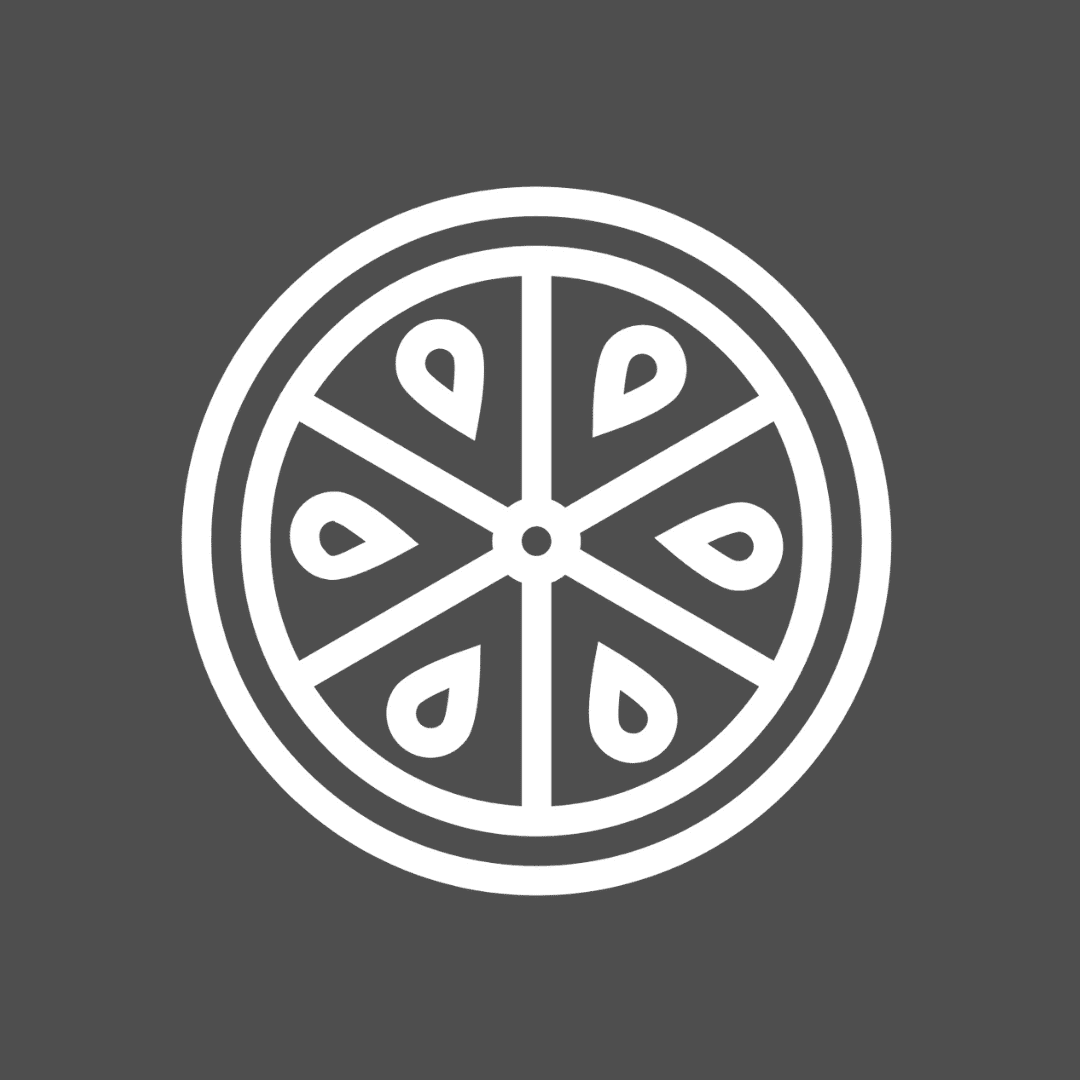 NEED

MORE

B2B SALES?

Our experienced team of lead generation specialists will help you to get more sales.
Let us grow your sales pipeline. The prices of our bespoke lead gen service start at £3000 per month.
We are more than happy to discuss pricing further over the phone – please call us today or schedule in a call at a time that suits you best!
 CLIENT TESTIMONIALS.
Here's what some of our clients have to say about our lead generation services. Check out more of our testimonials.
Really pleased with the lead generation work Pearl Lemon have been doing for us – it's 2.5 months and in they've generated a bunch of leads of which we've closed 3 already – big ticket deals – thank you guys!
CONTACT US. WE'D

LOVE

TO HEAR FROM YOU!
If you have any questions, please do get in touch with us! If you'd prefer to speak directly to a consultant, book a call!