Give me 90 days. I'll rank your website higher in the search results & double your organic traffic.
I'm an award-winning SEO Consultant in London, serving clients all over the world.
Let's chat about your organic search growth.
MEET

DEEPAK

SHUKLA.
YOUR SEARCH ENGINE OPTIMISATION CONSULTANT.
Deepak understands rapid growth. He bootstrapped Pearl Lemon from his mum's house to a £275k company in less than 24 months!
Work with Deepak to SKYROCKET your organic traffic, click through rate and conversions.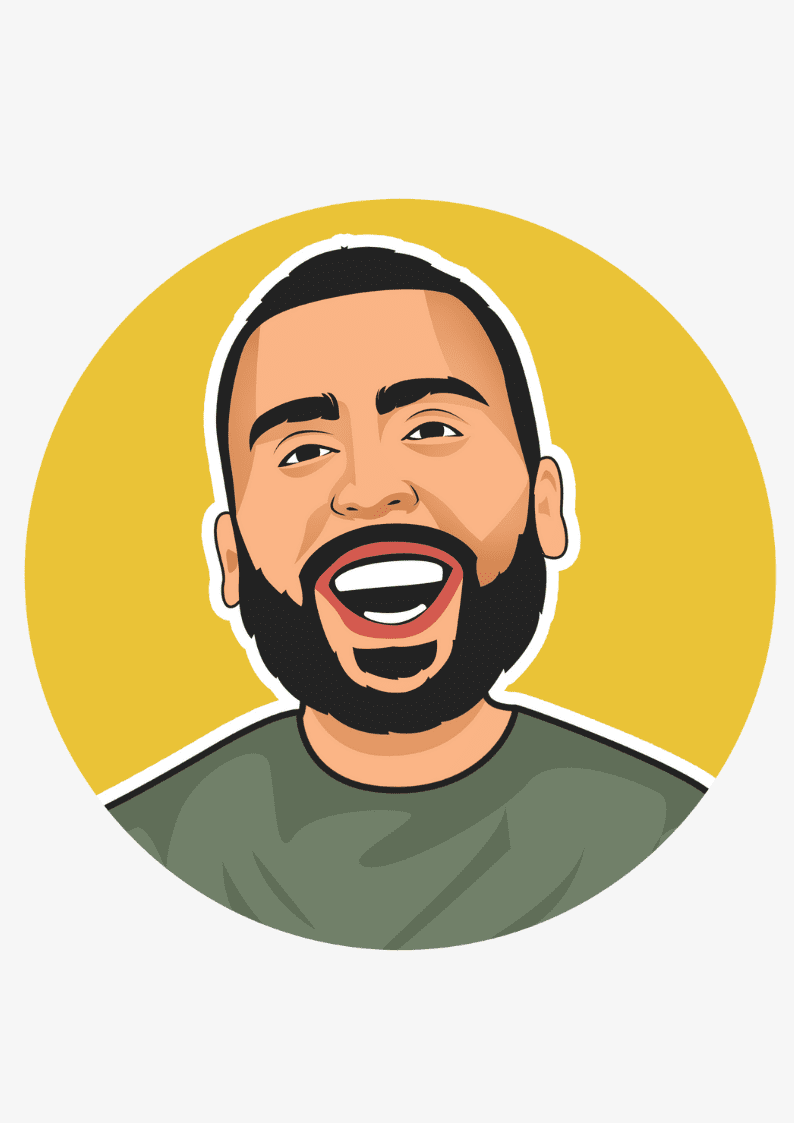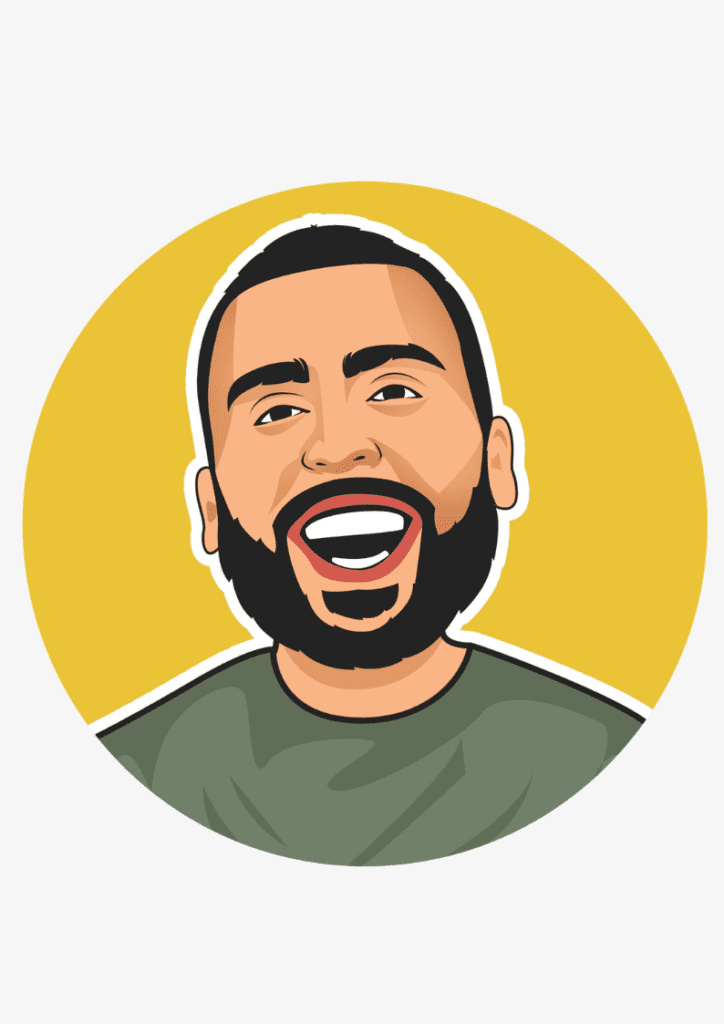 GET YOUR

FREE

SEO AUDIT NOW.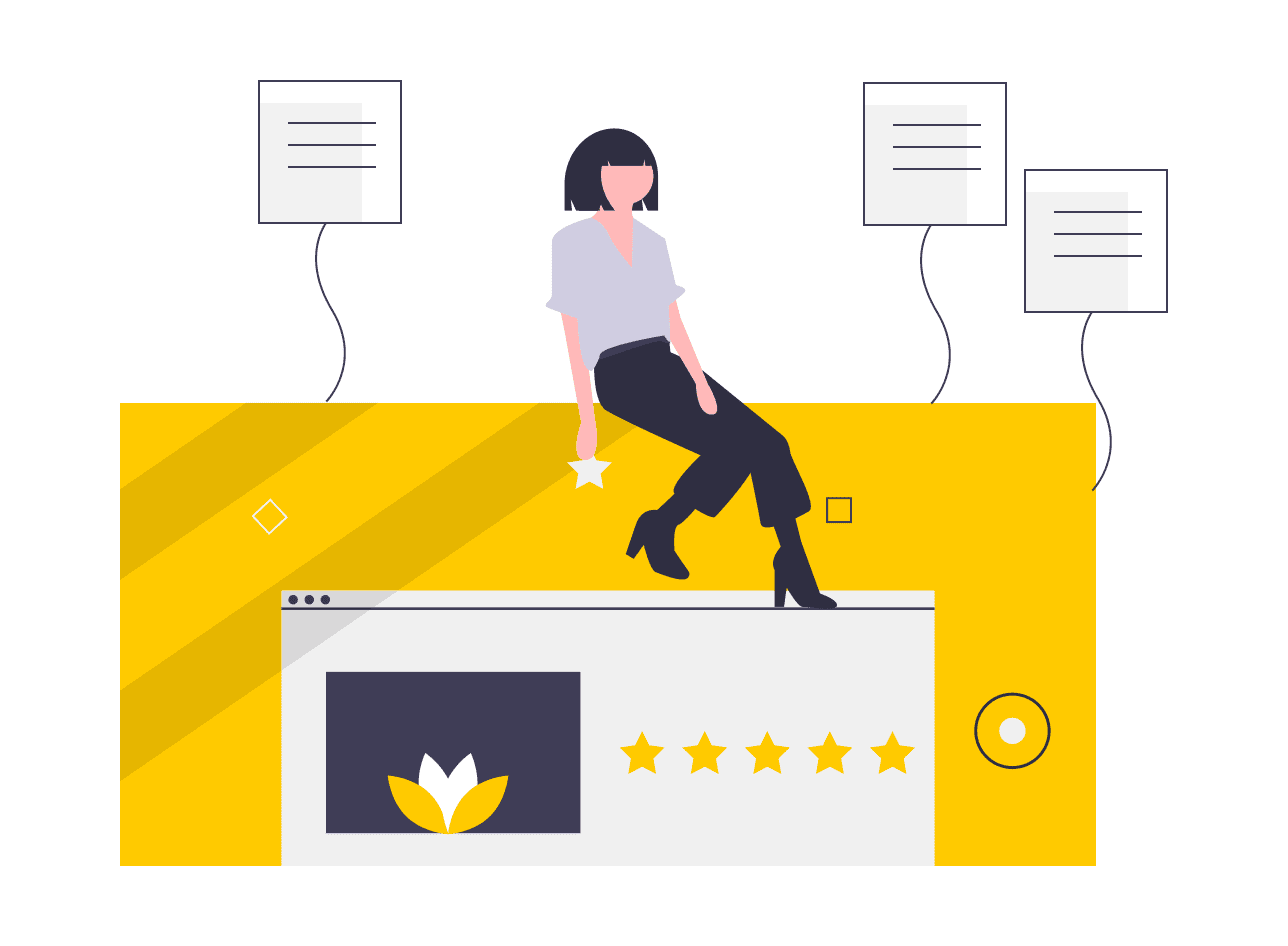 SEO CONSULTING SERVICES FROM AN

EXPERIENCED

PROFESSIONAL.
Deepak has almost 10 years of experience in search engine optimisation and internet marketing. He started this journey offering freelance SEO services before rapidly scaling and building Pearl Lemon, our agency from the ground up. Over the years, Deepak has worked with hundreds of clients from start-ups and small businesses to large corporations that generate 7-figure revenues. If you need serious results fast, work with Deepak.
RISE UP THE RANKINGS 
WITH SEARCH ENGINE

OPTIMISATION

SERVICES.
Deepak Shukla is the founder of Pearl Lemon, a full-service organic search agency. Here are a few of the areas he specialises in:
EVIDENCE OF

SUCCESSFUL

SEO CAMPAIGNS.
We have over 20 video case studies that demonstrate Deepak's ability to get results. To see more, check out this playlist.
YOU CAN COUNT ON DEEPAK SHUKLA TO

DELIVER

RESULTS.
Having featured in SEMrush, Woorank, Digital Olympus BrightTalk, Markedu and more Deepak has built up a name as being a trusted search engine optimisation consultant based in London and influencer within the industry.
As an organic search specialist, Deepak has been able to combine his extensive knowledge of optimising webpages for search engines with his entrepreneurial flair to help several of his clients to achieve their digital growth goals – and he has several verified reviews and client case studies to back this up.
Deepak has delivered a 5-star service to 100+ clients globally! Feel free to schedule a call directly into Deepak's calendar to discuss your digital growth goals!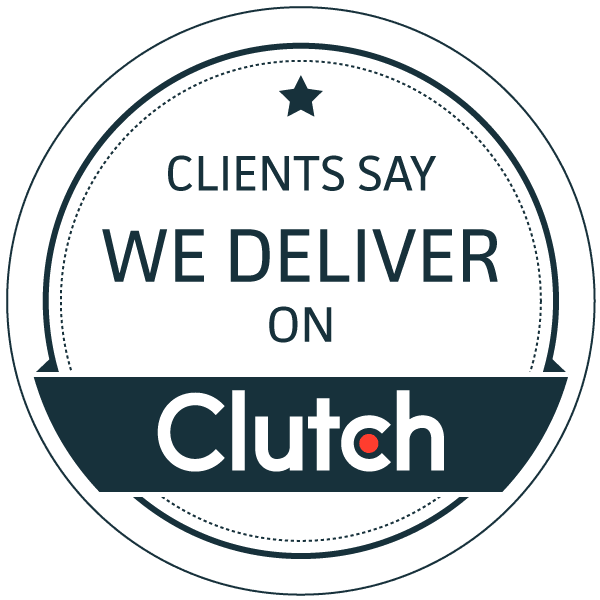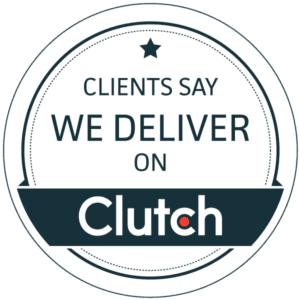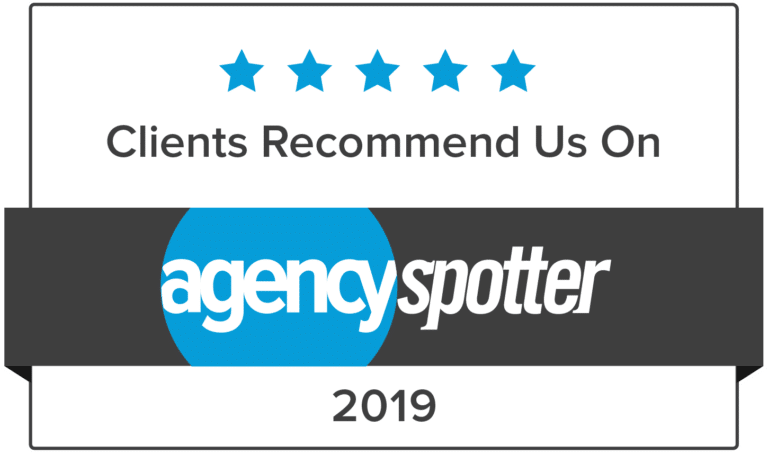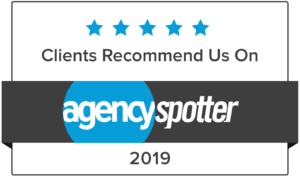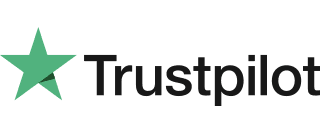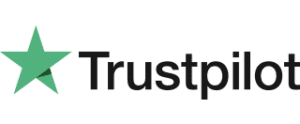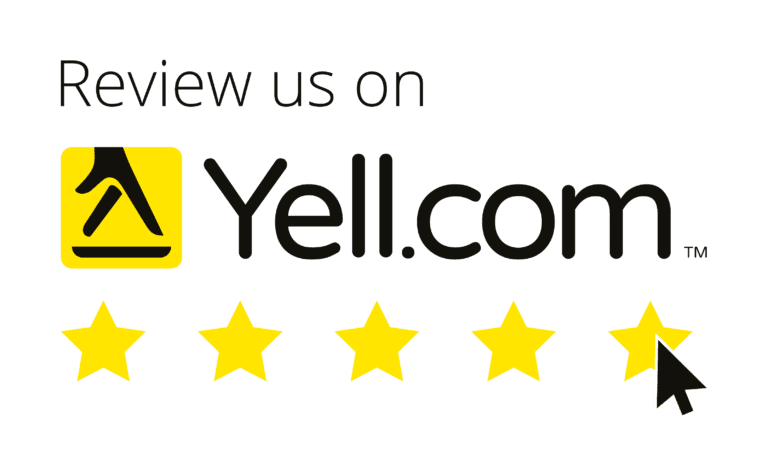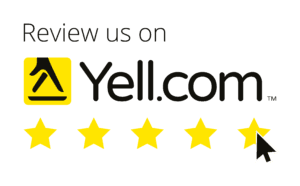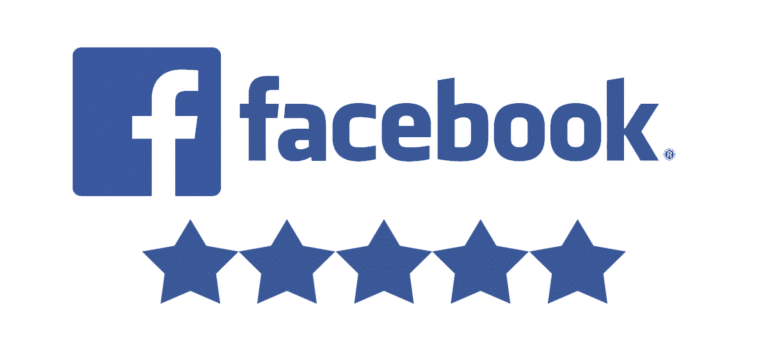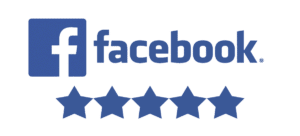 WATCH DEEPAK SHUKLA SHARE HIS

KNOWLEDGE

AND INSIGHTS!
Here's a selection of videos featuring Deepak sharing his knowledge! For more, check out the Pearl Lemon YouTube channel.
Here's a non-traditional content strategy to drive more traffic to your website.
Benefits of optimising your ecommerce website to rank higher in search engines.
Deepak teaches via his SEO courses and videos on YouTube – check out the 'Quick Wins' course.
DEEPAK FEATURED ON THE INDUSTRY ANGEL PODCAST!
Deepak Shukla featured on an episode of the Industry Angel Podcast hosted by Ian Farrar where he shares some of his expertise and lead generation techniques!
GET TO KNOW DEEPAK BEFORE HIRING HIM!
One of our core values is to build long-lasting client relationships. We know that you're not just looking for a search engine optimisation service – you're looking for a trustworthy consultant and the human touch.
When he's not running Pearl Lemon, you'll find Deepak running marathons, watching horror films, getting tattoos, spending time with his partner, Daniela or playing with his cat Jenny!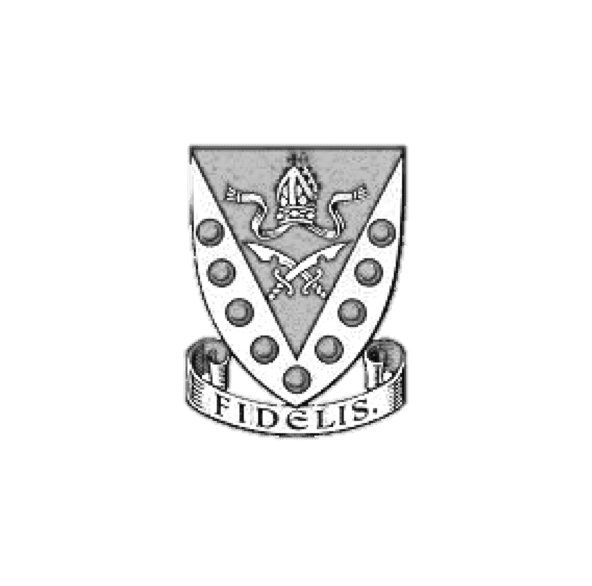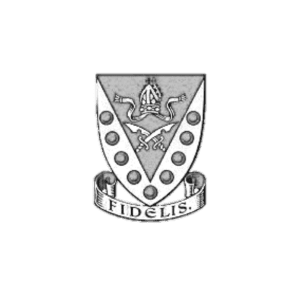 Despite attending one of the worst primary schools in the country, Deepak went on to achieve 4As in his A-levels.
Graduated from Warwick University (1 of the top 10 universities in the UK) with a 2:1 in BA English Literature (hons).
Worked as an Advertising Campaign Manager at WaveMaker (formally MEC) the 2nd largest media agency in the world.
Selected during the recession to work at Deloitte (1 of the Big 4 Consulting firms) as a Tax Consultant.
CLAIM YOUR

FREE

AUDIT TODAY. NO STRINGS ATTACHED.
I'd be delighted to perform an audit on your site! Request your audit today and I'll get back to you within 48 hours with a bespoke video outlining the issues that are preventing your site from ranking highly in search engines. I'll also provide several recommendations on what can be done in terms of organic search page optimization, UX and more.
Hey guys! It's Deepak here! ?
I'd LOVE to hear from you! There are many ways you can reach me…call me now on: 02071833436, fill out the form below or email me!
CONNECT WITH DEEPAK SHUKLA ON SOCIAL MEDIA.