GET YOUR SQUARESPACE SITE

RANKING RIGHT NOW

WITH PEARL LEMON
Squarespace is often seen as a website builder of choice that's available today, especially for e-commerce. However, trying to optimize your website for SEO may prove to be more of a challenge. Rank higher on search engines by letting our team of dedicated Squarespace SEO experts handle your website's optimization.
A
QUALITY WEBSITE

AND

STEADY TRAFFIC

IS NEEDED FOR GOOD SQUARESPACE SEO.
And we can help you achieve it.
Why optimize your store for good Squarespace SEO?
You can rank higher, gain more traffic and importantly, more conversions and sales.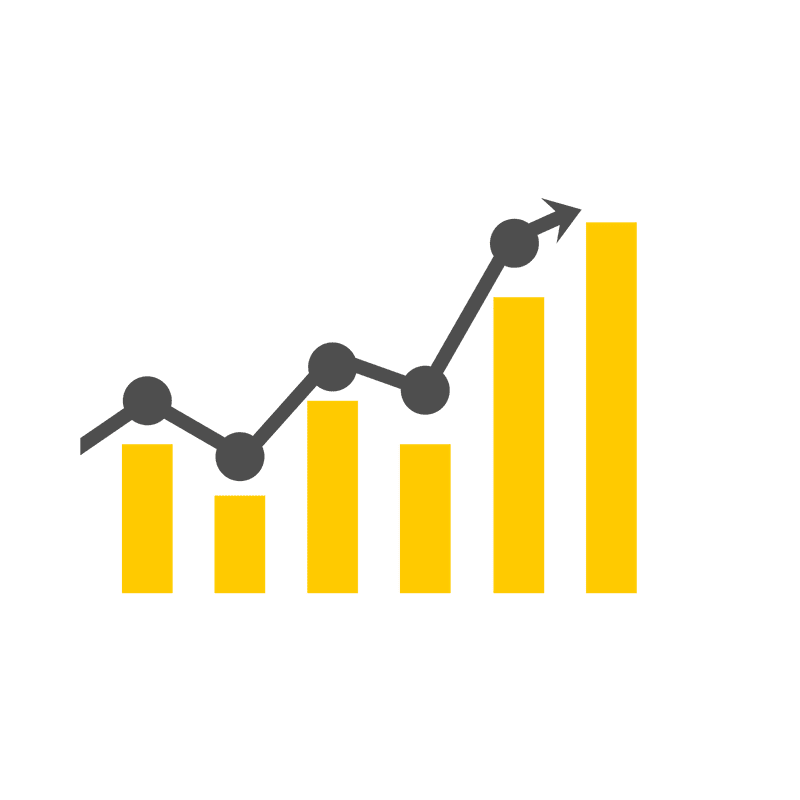 HOW WILL WE GET YOUR SQUARESPACE STORE RANKING?
Squarespace is a platform that is second nature to us here at Pearl Lemon. As such, we have developed strategies designed to rank our clients' websites higher in their chosen niches. For your SEO campaign with us, we will be focusing on these major aspects: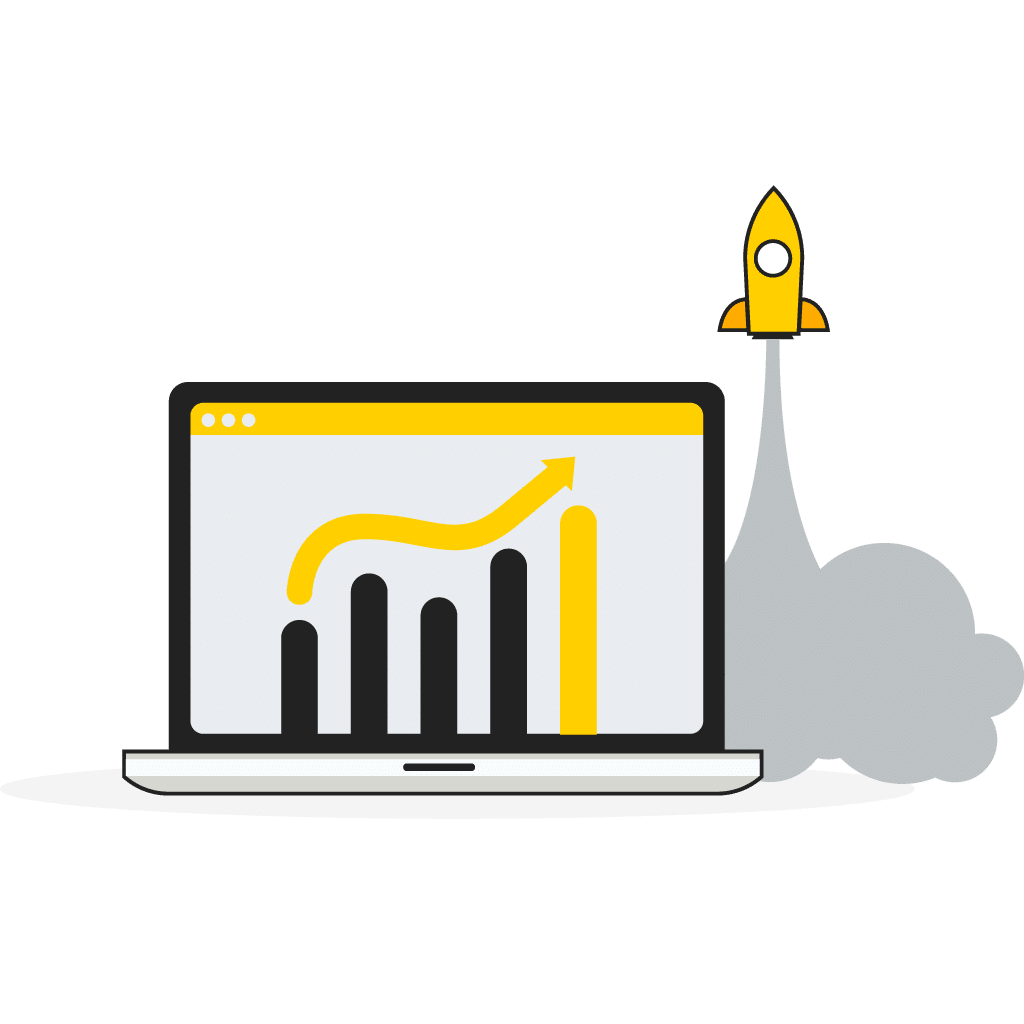 IS SQUARESPACE SEO WORTH IT?
Squarespace is a great platform in many ways – its templates are gorgeous, its content management system (CMS) is easy to use, and it provides a strong and comprehensive set of features, including e-commerce functionality.
Initial SEO is a bit weak, due to a variety of factors such as lack of SEO plugins, unfamiliar search terms and difficulty in adjusting some tools for website optimization.
But that's where our Squarespace SEO experts come in. We're quite familiar with the ins and outs of the platform and have used our knowledge to build multiple SEO campaigns that have proven successful.
GROW YOUR ONLINE STORE WITH SQUARESPACE SEO
You can see some major ROI by investing into your Squarespace SEO. It can prove to be a powerful tool, once the necessary steps are taken to provide your potential target market with valuable content and consult with a Suqarespace SEO expert to direct your campaign.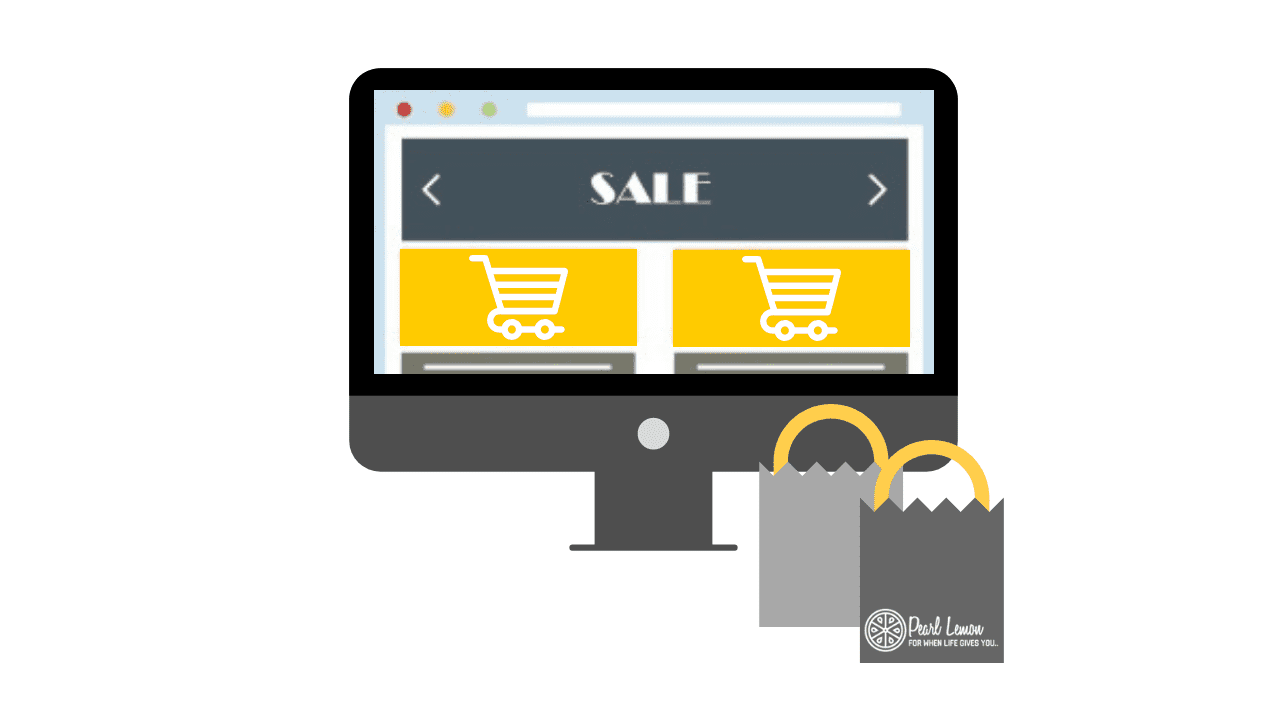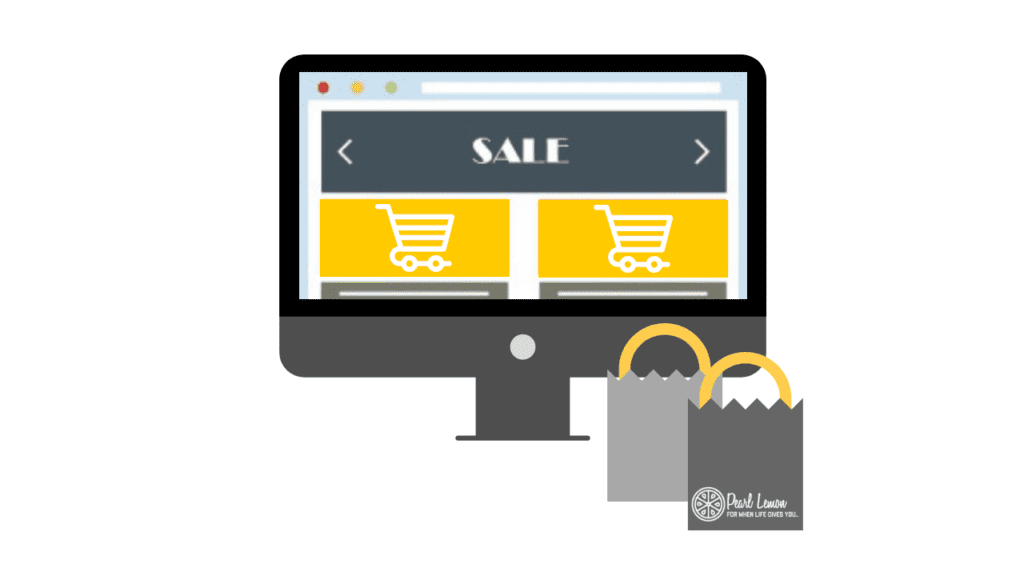 SQUARESPACE SEO CASE STUDY
Dream Team Baby was a client of ours that came to us for our Squarespace SEO Services. We have been pleased to work with them so far and deliver the results that they expected of us. Take a look here!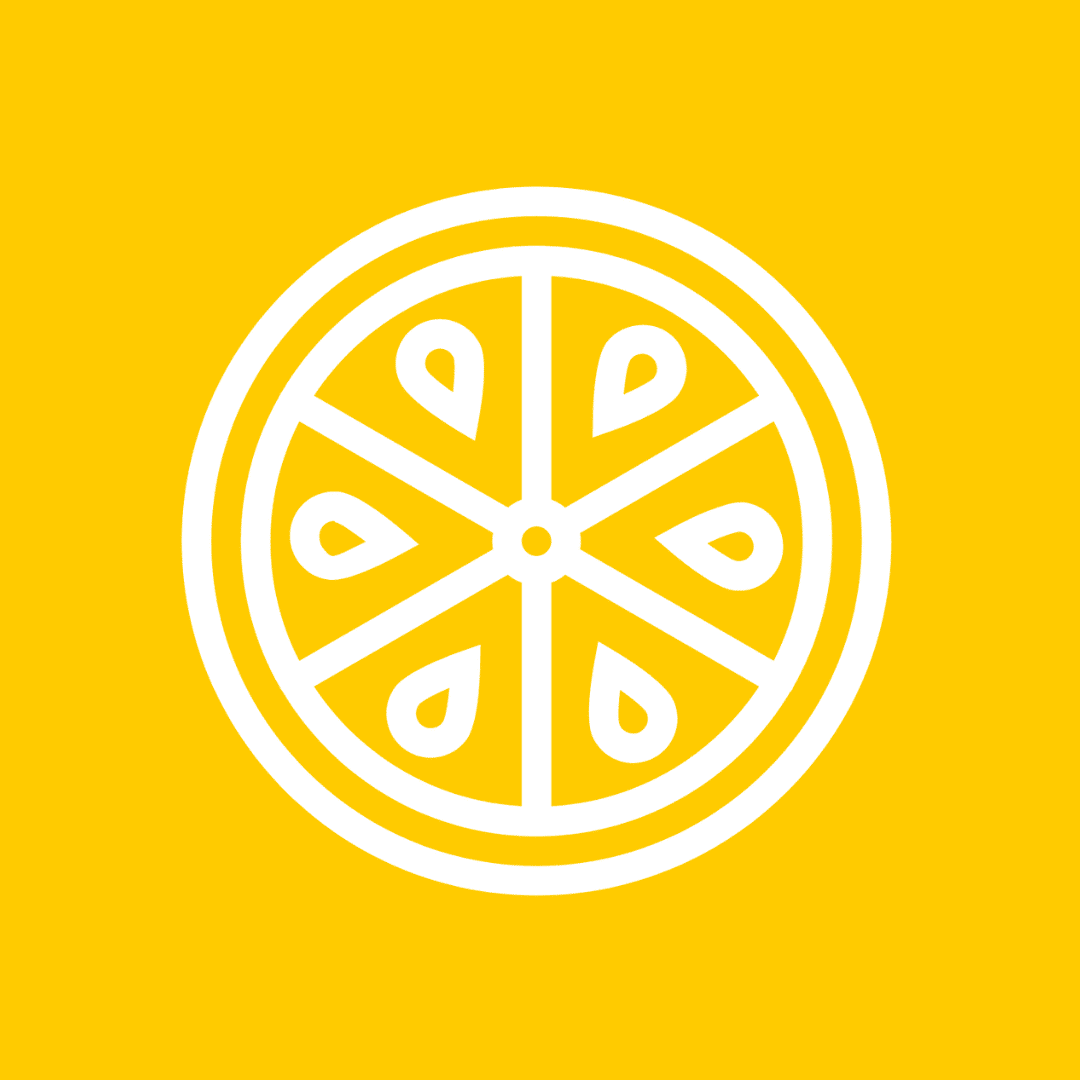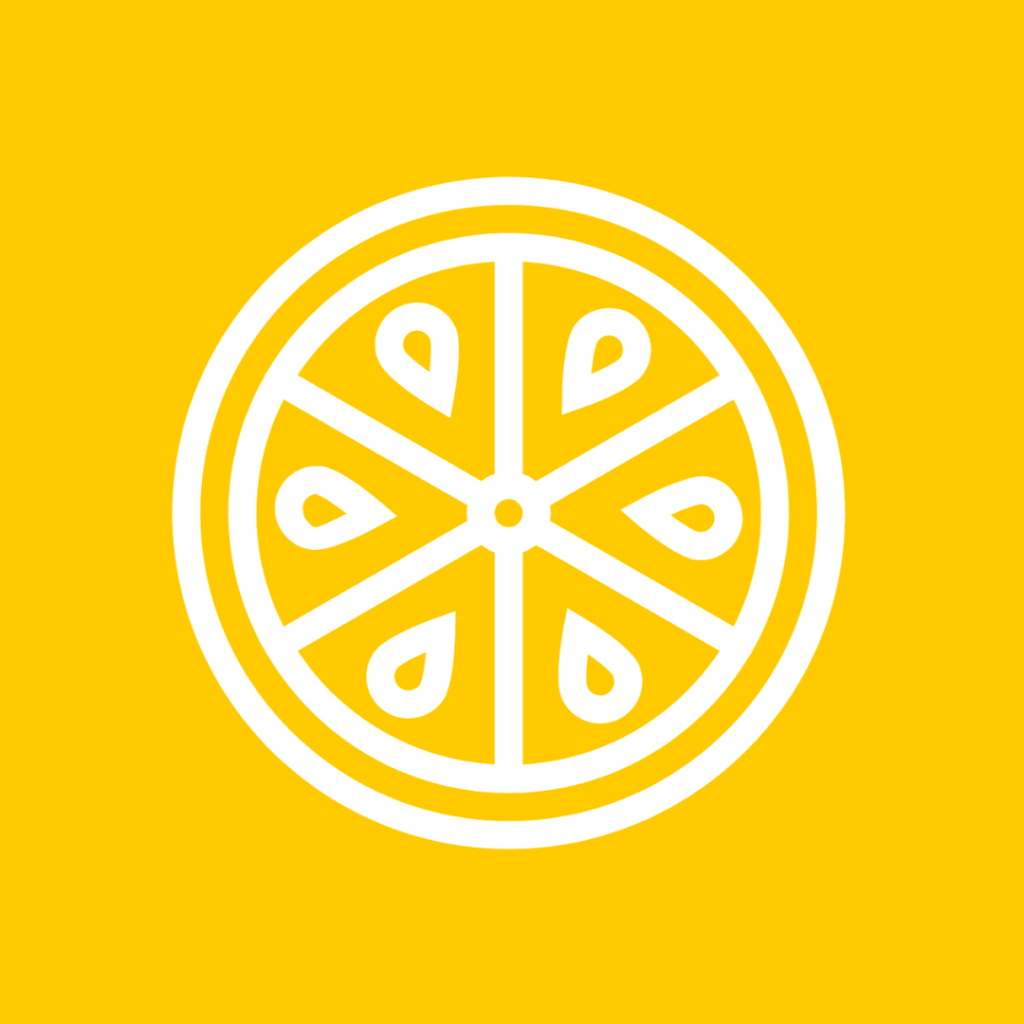 LET'S BOOST YOUR SQUARESPACE STORE!
Speak to one of our experienced Squarespace SEO experts and let's create the ideal strategy for you!
CONTACT US. WE'D

LOVE

TO HEAR FROM YOU!
If you have any questions, please do get in touch with us! If you'd prefer to speak directly to a consultant, book a call!