WordPress is incredibly powerful when it comes it SEO. But WordPress alone won't help you to rank highly in Google. Advance your WordPress site and grasp the power of the platform by having our WordPress SEO experts optimise your site.
FREE

SEO ANALYSIS.
CLAIM

YOURS

TODAY!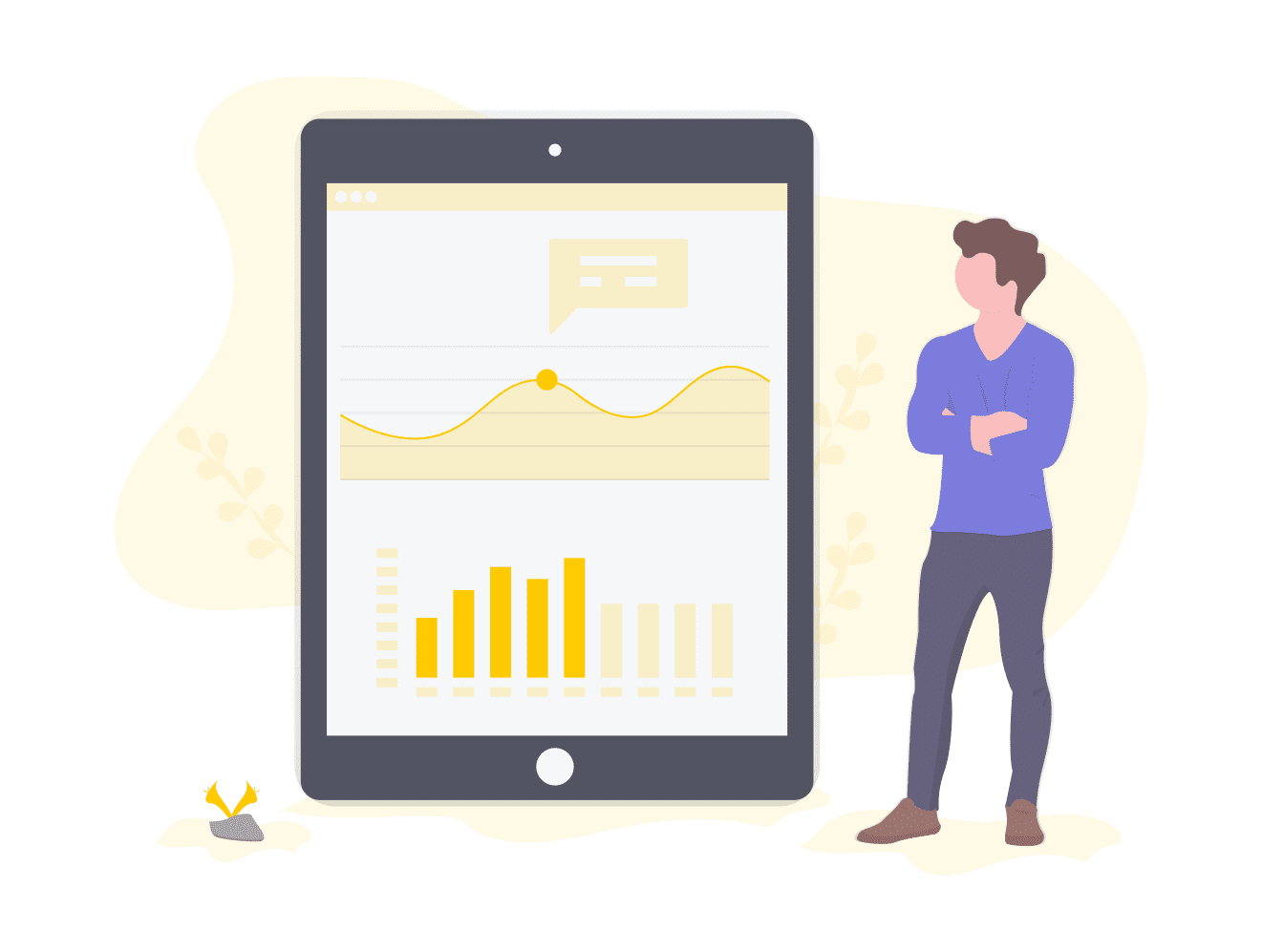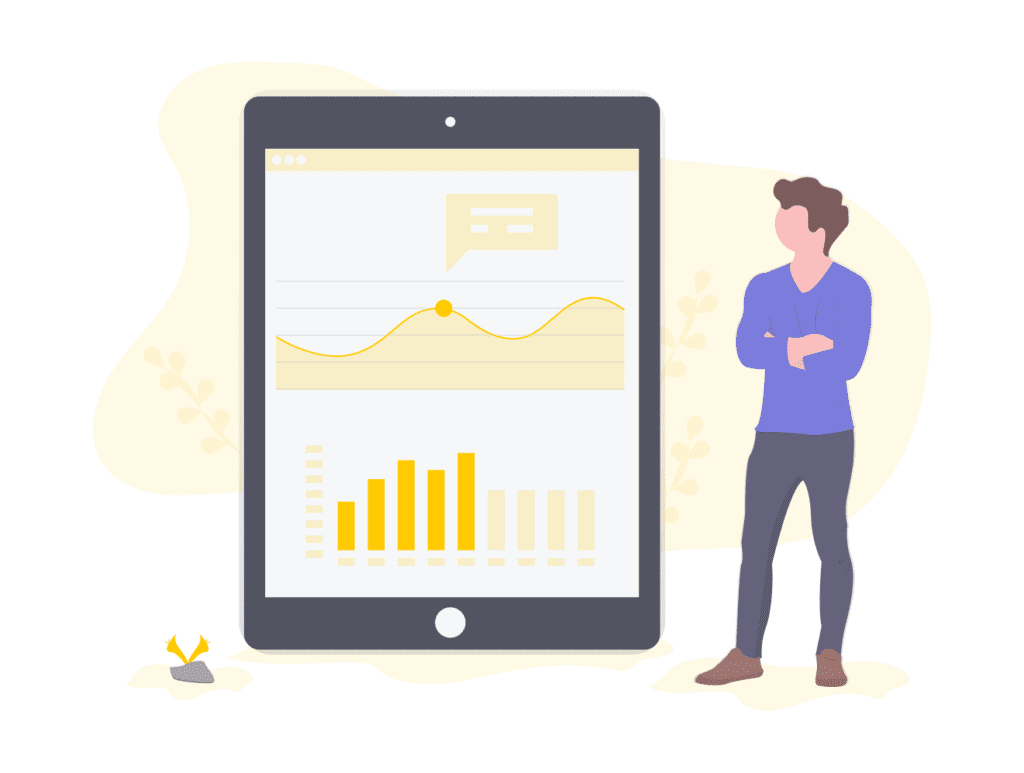 WE'LL TRANSFORM YOUR SITE INTO A
HIGH CONVERTING

MACHINE.
Your WordPress website is your 24/7 salesperson. Our WordPress SEO Consultants will get it performing at it's

optimum

 ASAP.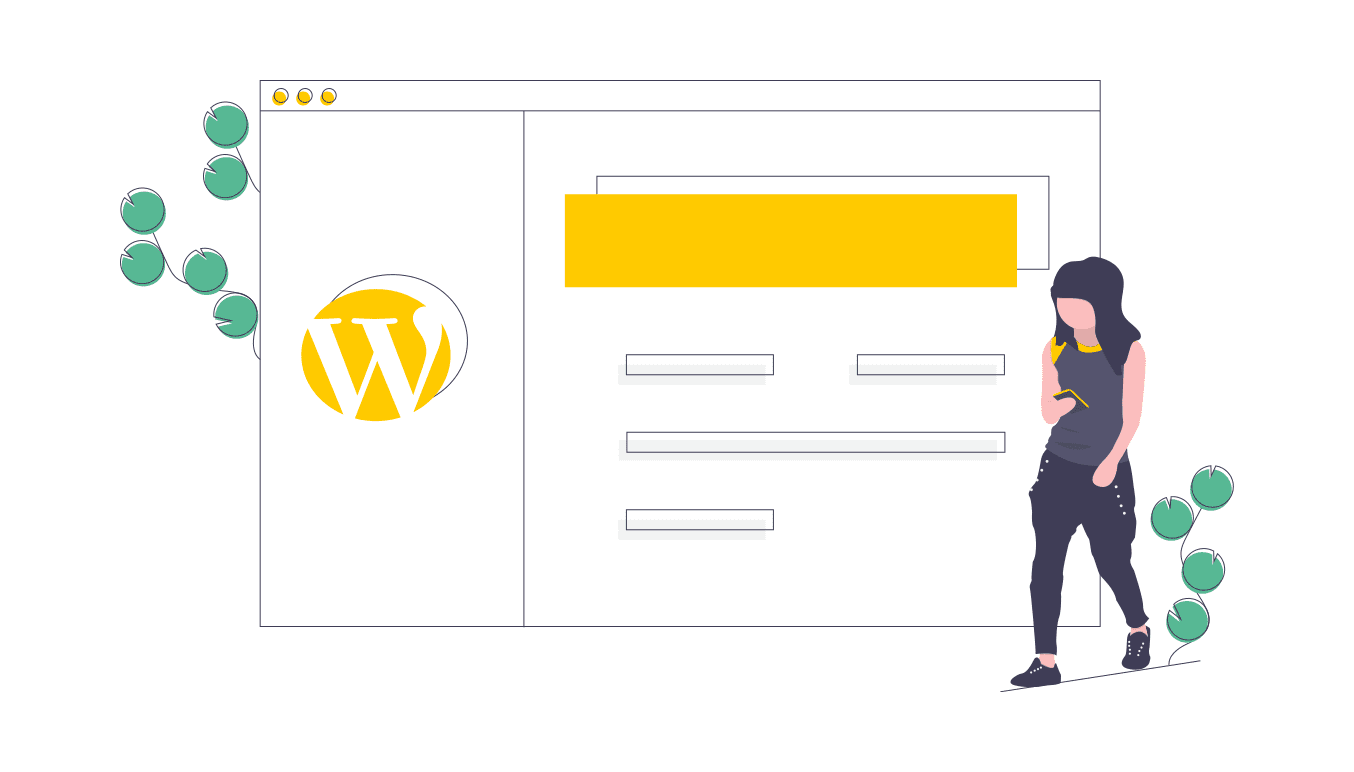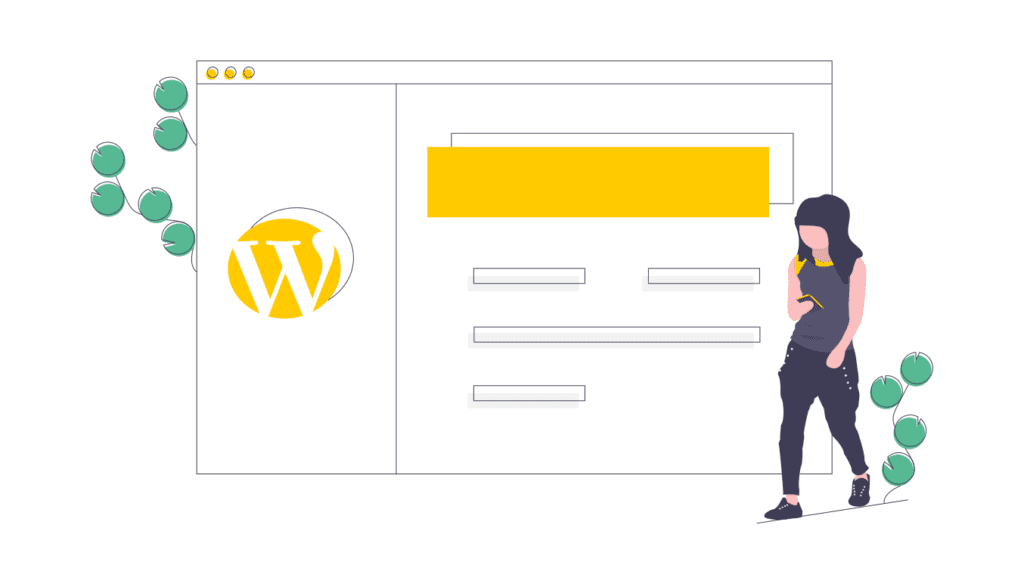 OUR WORDPRESS SEO SERVICE IS
DESIGNED TO DELIVER 

RESULTS.
We won't just tick off a WordPress SEO checklist and call it a day. We will go above and beyond to maximise your ROI and deliver a high performing site for you.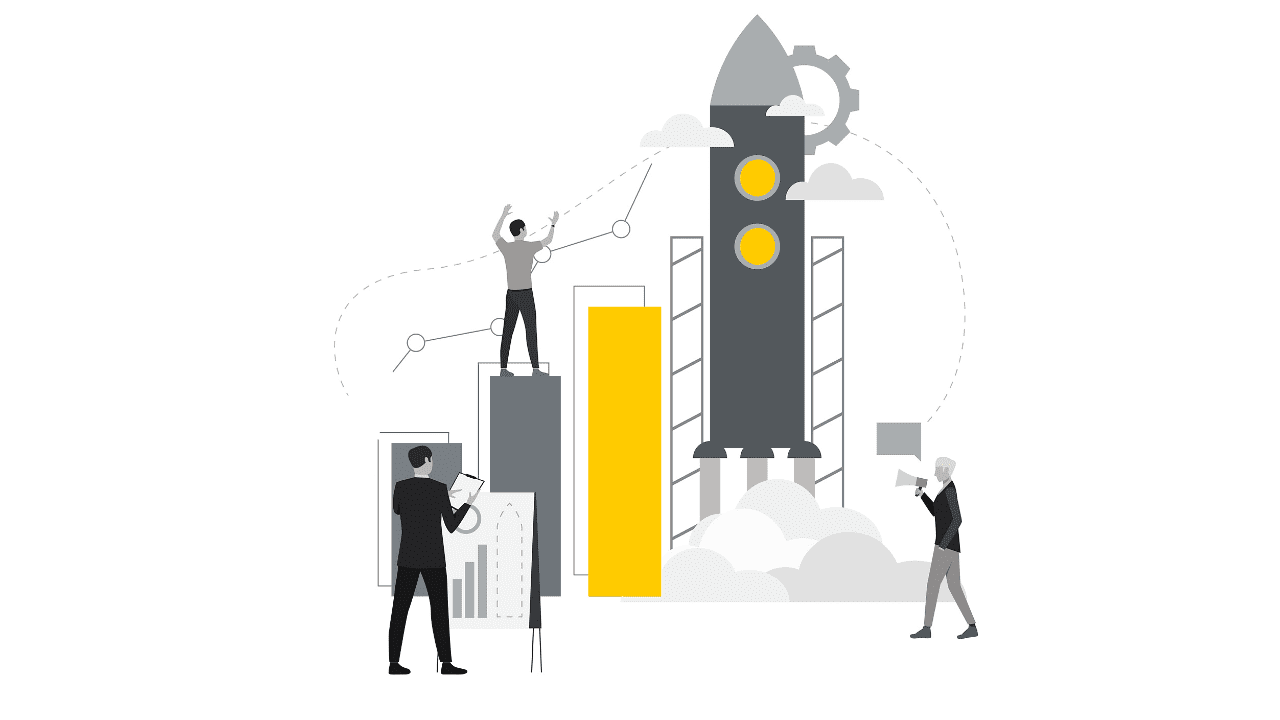 WORDPRESS SEARCH ENGINE
OPTIMIZATION

PROCESS

.
 Many WordPress users believe that once they have installed a plugin such as Yoast they're done.
When installed and optimised correctly, they are useful.
However, it's important to take a holistic approach when it comes to SEO for WordPress sites.
That's why we've designed a comprehensive results-driven process for optimising our client's sites.
CLAIM YOUR FREE SEO AUDIT.
THERE'S

NOTHING

TO LOSE.
Don't miss out on this opportunity to have your website audited by our award-winning SEO company.
We'll review your site, provide recommendations and give you a taste of our bespoke SEO consulting services.
Put simply we'll show you how you can climb up the search result pages and SKYROCKET your digital growth.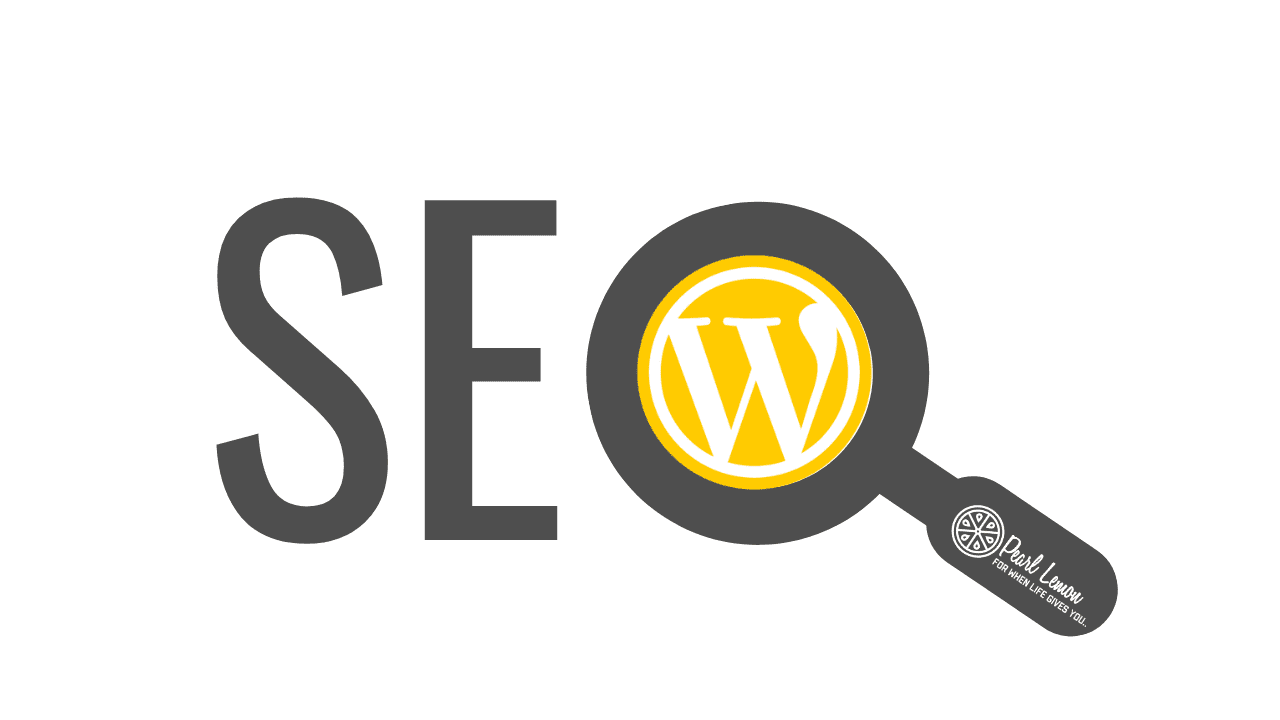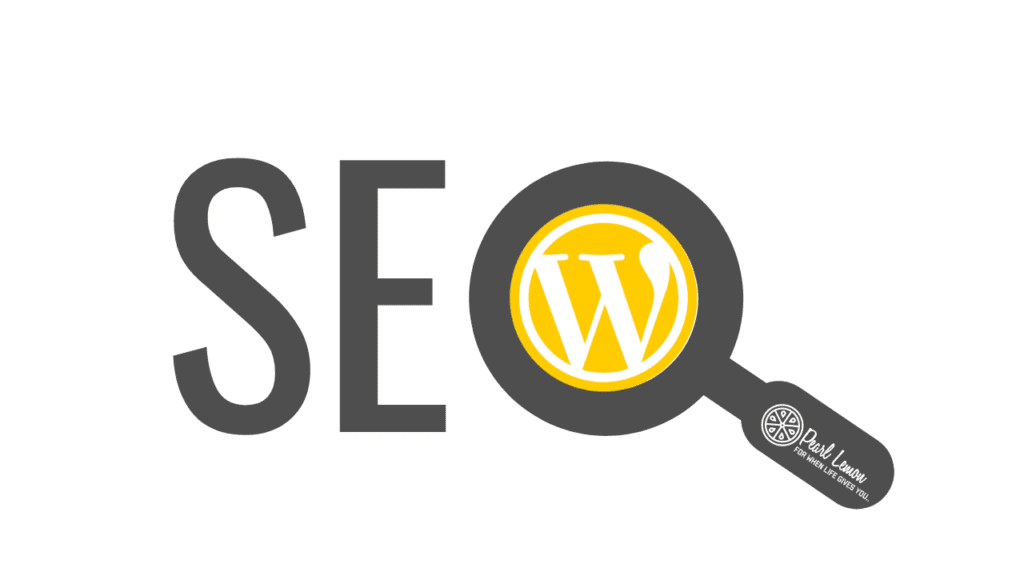 WHY SHOULD YOU HIRE A

WORDPRESS EXPERT

?
WordPress has an excellent reputation when it comes to SEO. However, with that said, it is definitely worth optimising your site in accordance to SEO best practises and guidelines. Hiring an experienced WordPress expert can help you to climb the rankings and subsequently get more traffic.
WORDPRESS SEO SERVICE CASE STUDIES.
We are a WordPress SEO agency with 20+ years of SEO experience between us. Here is a video case study that demonstrates our ability to rank our client's sites on the first page of Google. Check out our other video case studies here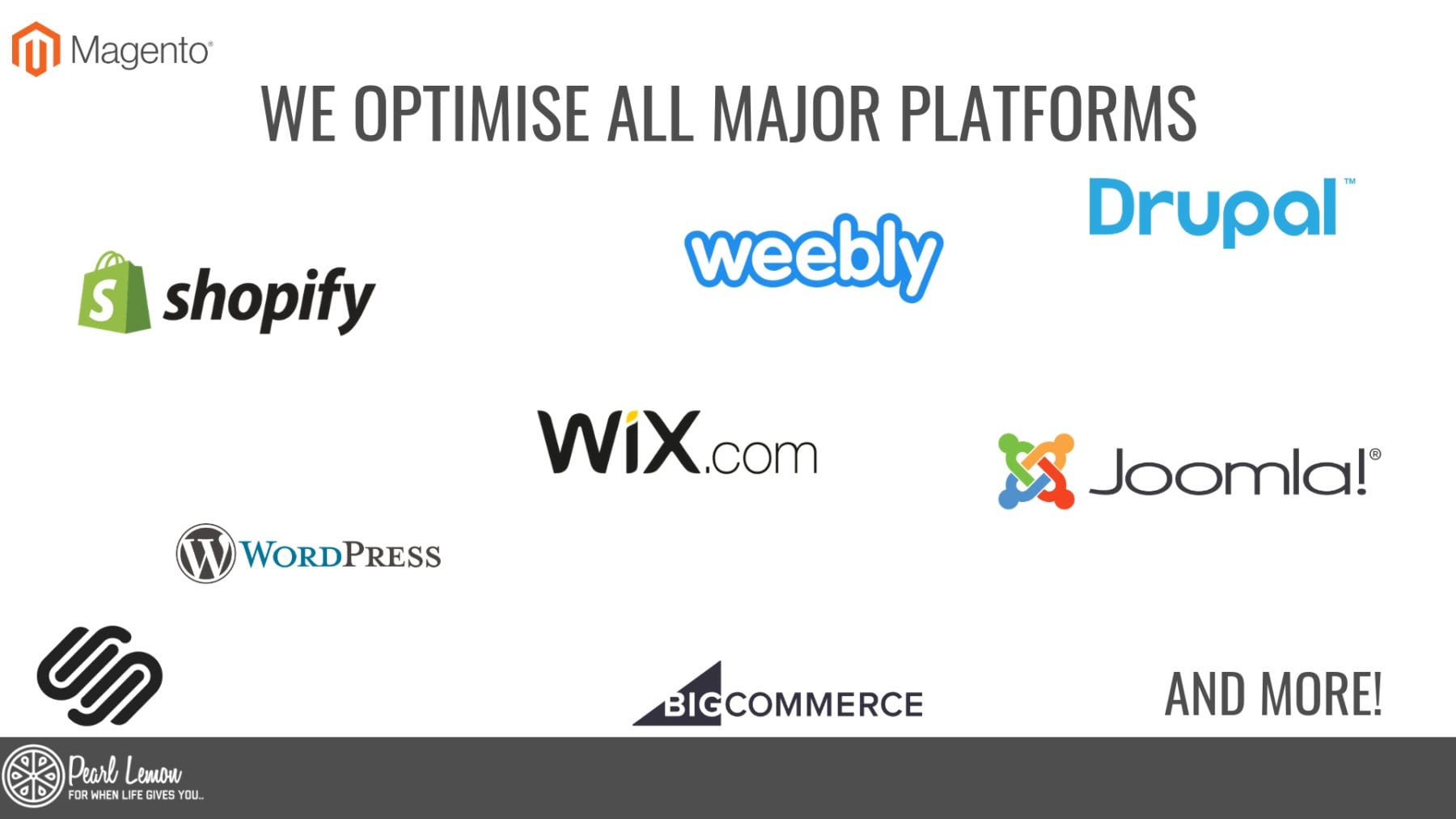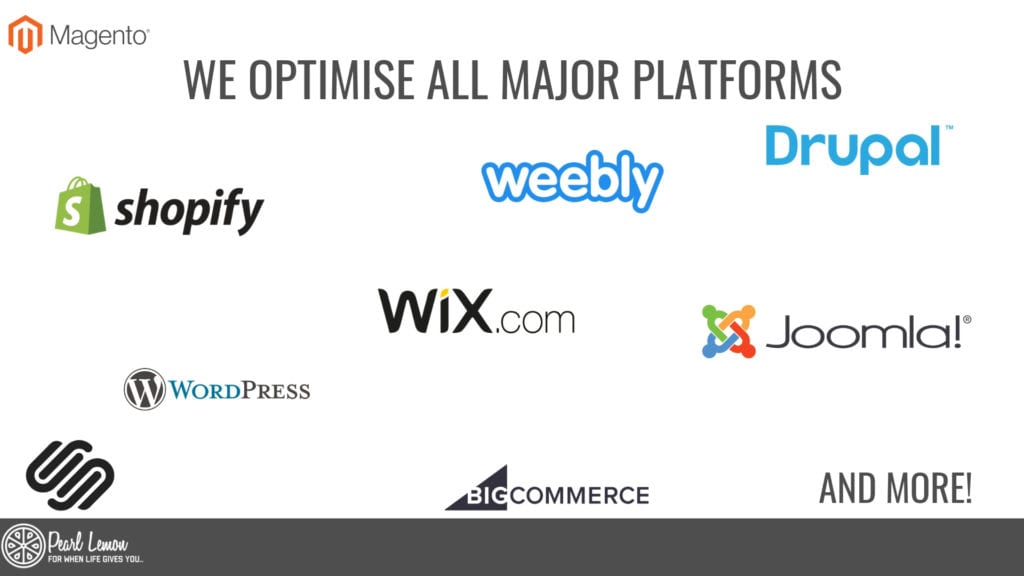 HIRE A WORDPRESS SEO AGENCY.
When it comes to WordPress and SEO, we really know our stuff. We are a team of SEO experts with a track record of getting WordPress sites to rank higher!
If you use a different content management system, that's fine – we optimise all platforms! Give us a call today and we'll discuss how we can create a tailored SEO strategy for your site.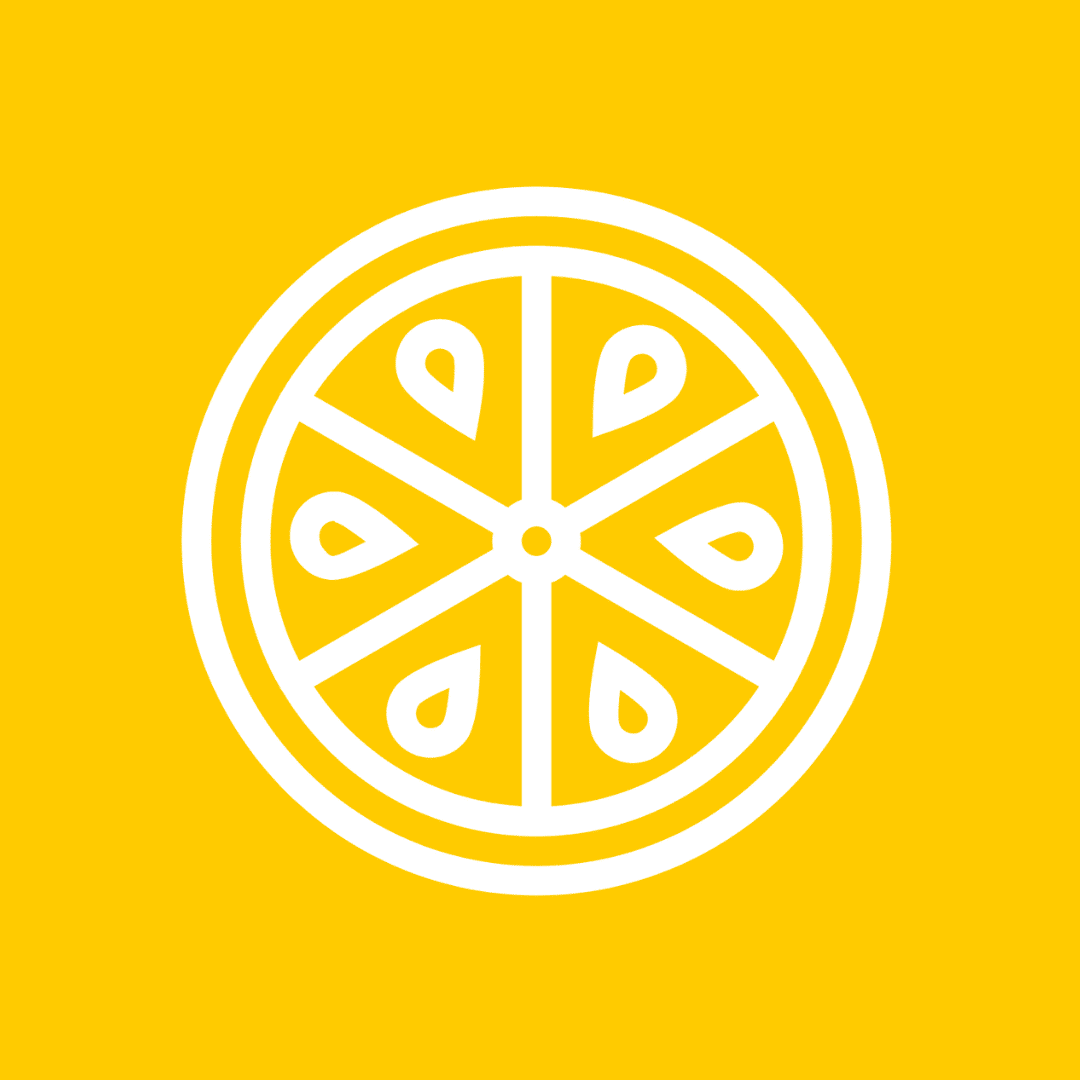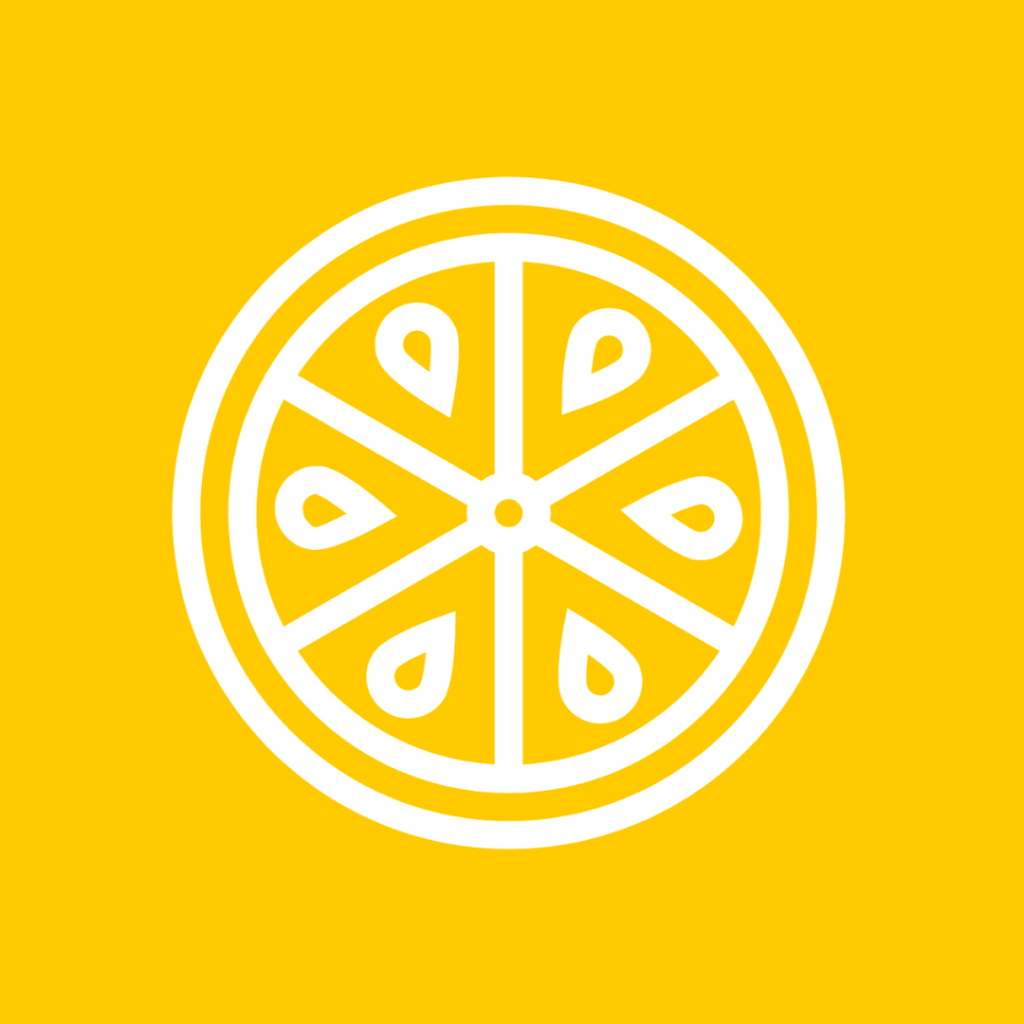 READY TO OPTIMISE YOUR WORDPRESS SITE? 
If you'd like to optimise your WordPress site for search engines, get in touch with our experienced team of SEO nerds today! 
CONTACT US. WE'D

LOVE

TO HEAR FROM YOU!
If you have any questions, please do get in touch with us! If you'd prefer to speak directly to a consultant, book a call!