The Pearl Lemon Group Culture
We do things differently around here. We work hard. We don't do the standard 9 to 5. We don't work five days a week and then clock off. We hustle, put in the hours and do whatever it takes to get the work done and help our clients succeed. As a globally based team across all divisions someone is always available.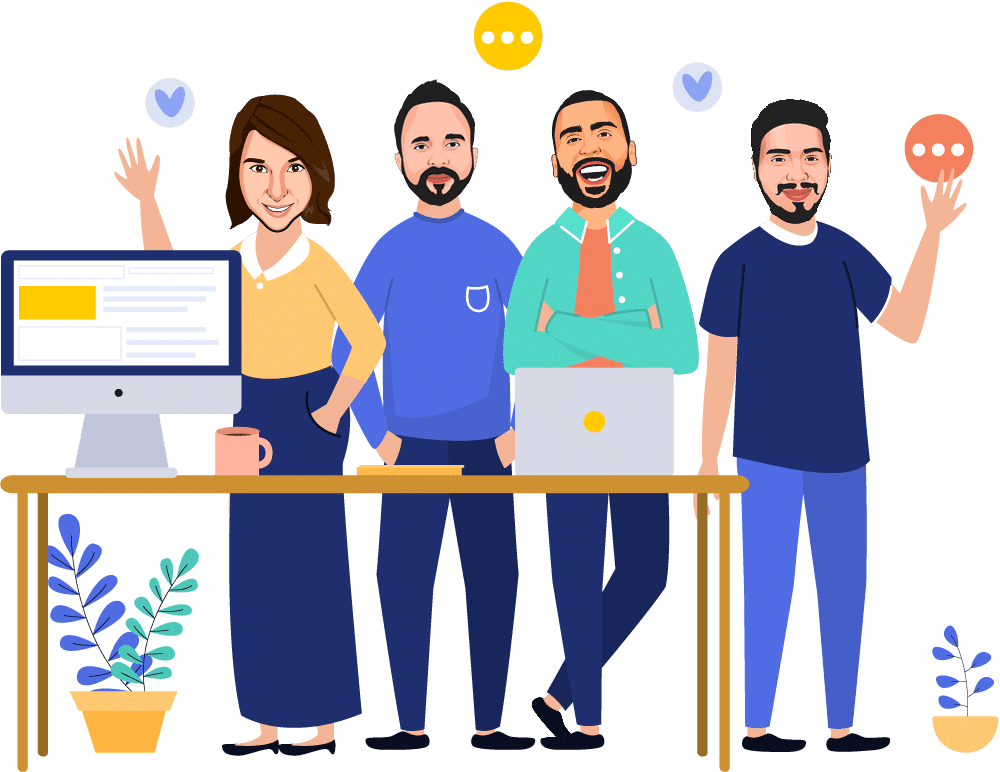 Every member of the Pearl Lemon Group team, no matter where they are located and what they do, is devoted to the set of values that has made Pearl Lemon so successful and delighted our clients so much: 
– Always look for the win
– Don't just deliver, over-deliver
– Work hard and be humble
– Remain focused, engaged and always work in the clients' best interest.
– Be responsive, communicate quickly, succinctly and always remain professional and polite.