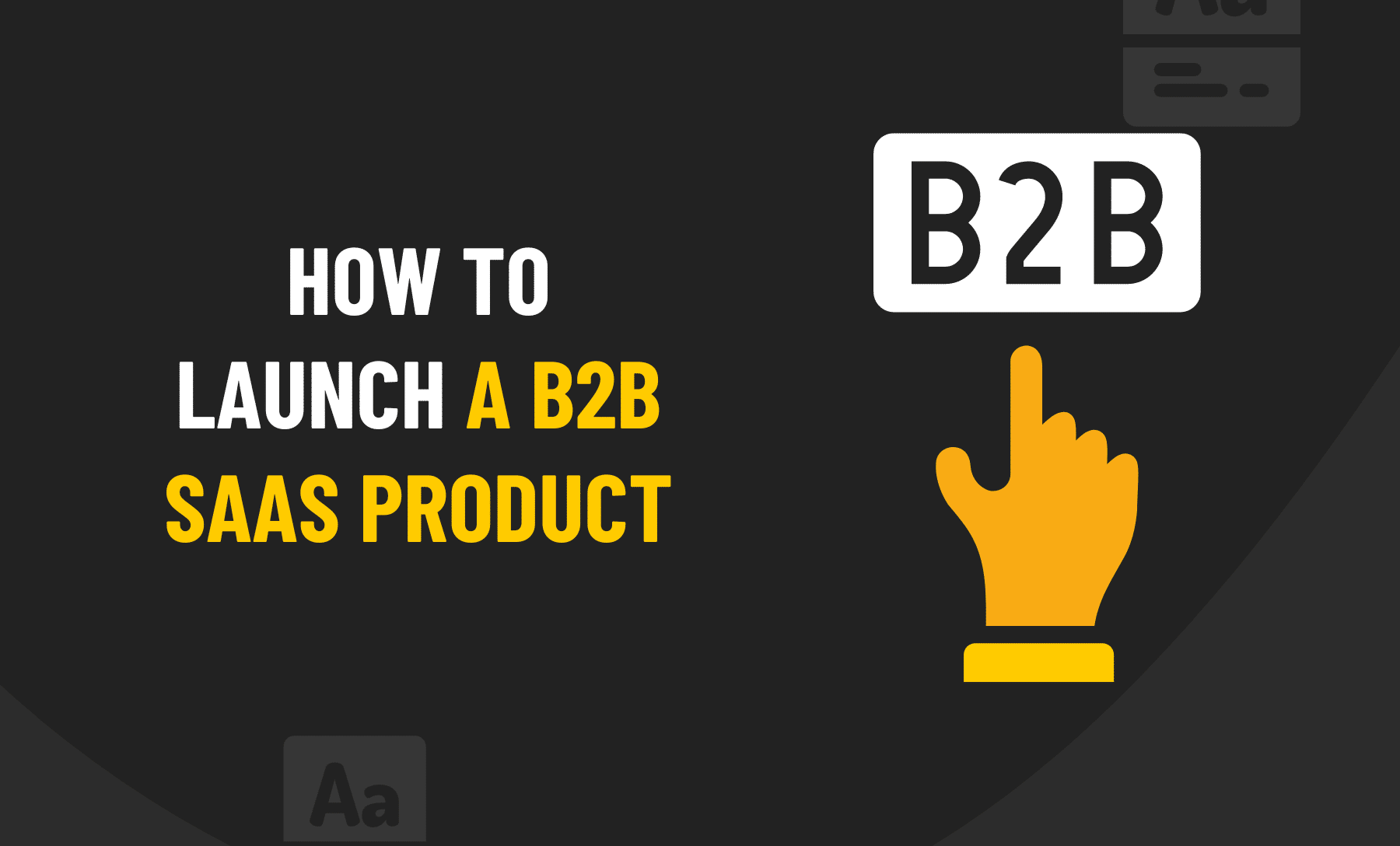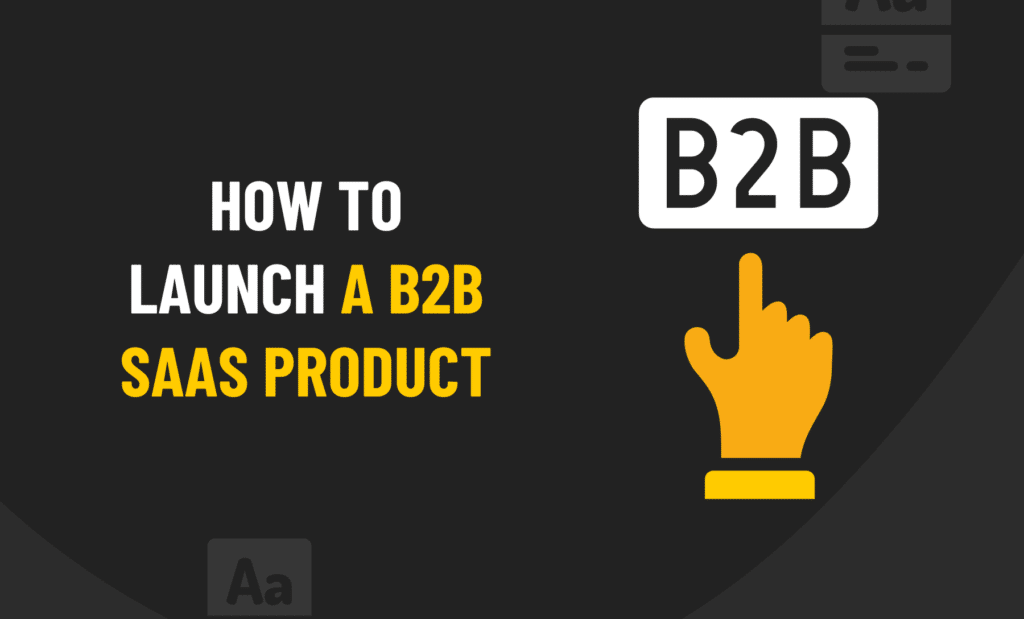 How To Launch A B2b Saas Product
When it comes to SaaS product launches, what makes them successful? When should you launch it, and when should you follow up? Those seeking answers to the above questions are in the right place.
Our article can help you develop an effective launch plan, whether launching a brand new product or releasing a new version or feature.
Preparation for your SaaS launch:
Before showing your product to the world and filling your sales pipeline with leads, your product and development teams need to prepare. This step involves laying the groundwork for the launch and developing the launch plan.
Understand the competition by conducting research
Make sure you do your homework and research the market you're entering. Be aware of your competitors and know your product fits into the marketplace.
How does your product differ from those of your competitors?
How does it solve pain points that other players don't address?
Does it have any similarities to other players?
Where is there a void that needs to be filled?
Determine how to differentiate your product from others on the market by identifying your Unique Selling Proposition (USP).
It is essential to map out your user persona after defining what your product does well compared to your competitors.
When managing SaaS products, you need to understand what the product helps users accomplish. A persona represents the groups of users most likely to benefit from your product.
Launching your SaaS product: Developing a Go-To-Market strategy
Your research is complete, and you have defined your UPS and identified your target users, so you are ready to build your GTM strategy.
Choosing an acquisition strategy is the next step. The launch of your SaaS product depends heavily on this step. Don't rush.
How do I market my SaaS product?
Your SaaS product will get noticed if you implement the following go-to-market tactics:
Product Hunt is a great place to launch your product.
Implement an SEO content marketing strategy.
Advertise.
Display a demo of your product.
Ask your existing customers to be beta testers.
Launching a product using Product Hunt is a great idea. You can have your product showcased to other tech gurus on this free platform. You can use Product Hunt to create a proper buzz around your product since it is a reliable and trustworthy source for reviews.
Consider paying for advertising as part of your product launch plan if your budget allows. We have some options here, like Google Adwords or social media ads. Although paid search is probably the best way to get customers' attention looking for tools via search engines, it isn't always the best option.
Onboarding your SaaS users after launch
The next step is to ensure that once the trial or freemium accounts are activated, the users engage with your product and become paying customers.
User onboarding can help you achieve this.
There are several steps in the adoption process. Providing in-app onboarding guidance can help users progress through the journey.
Once you have segmented your users, you know which features are most relevant to your segments. Create a checklist and encourage them to engage with the ones that will create the most excellent value for them.
Your checklists should be short, and your users should focus on reaching their next milestone. In this case, you aim to get them from signup to activation.
It is crucial to collect feedback from customers. You can identify where users encounter friction and take action on the feedback to improve your product. They often want to remain in the relationship by providing more value to customers.
Conclusion
There are three primary stages to a successful SaaS product launch, which are equally important. Pay attention to these steps!
FAQs
SaaS products are what they sound like?
SaaS Products. Software is provided as a service through the internet and hosted by a central provider. The application does not need to be installed or downloaded; users can access it through a web or mobile browser.
B2B SaaS is what it sounds like.
Software-as-a-Service (SaaS) is a business-to-business solution. This refers to software used by businesses for a variety of purposes, including accounting, office productivity, customer relationship management (CRM), and other tasks.
Does Netflix provide software-as-a-service?
Netflix is a cloud-based SaaS application for observing permitted videos on demand. Netflix is a subscription-based service. Users select a plan and pay Netflix a monthly or yearly subscription fee.