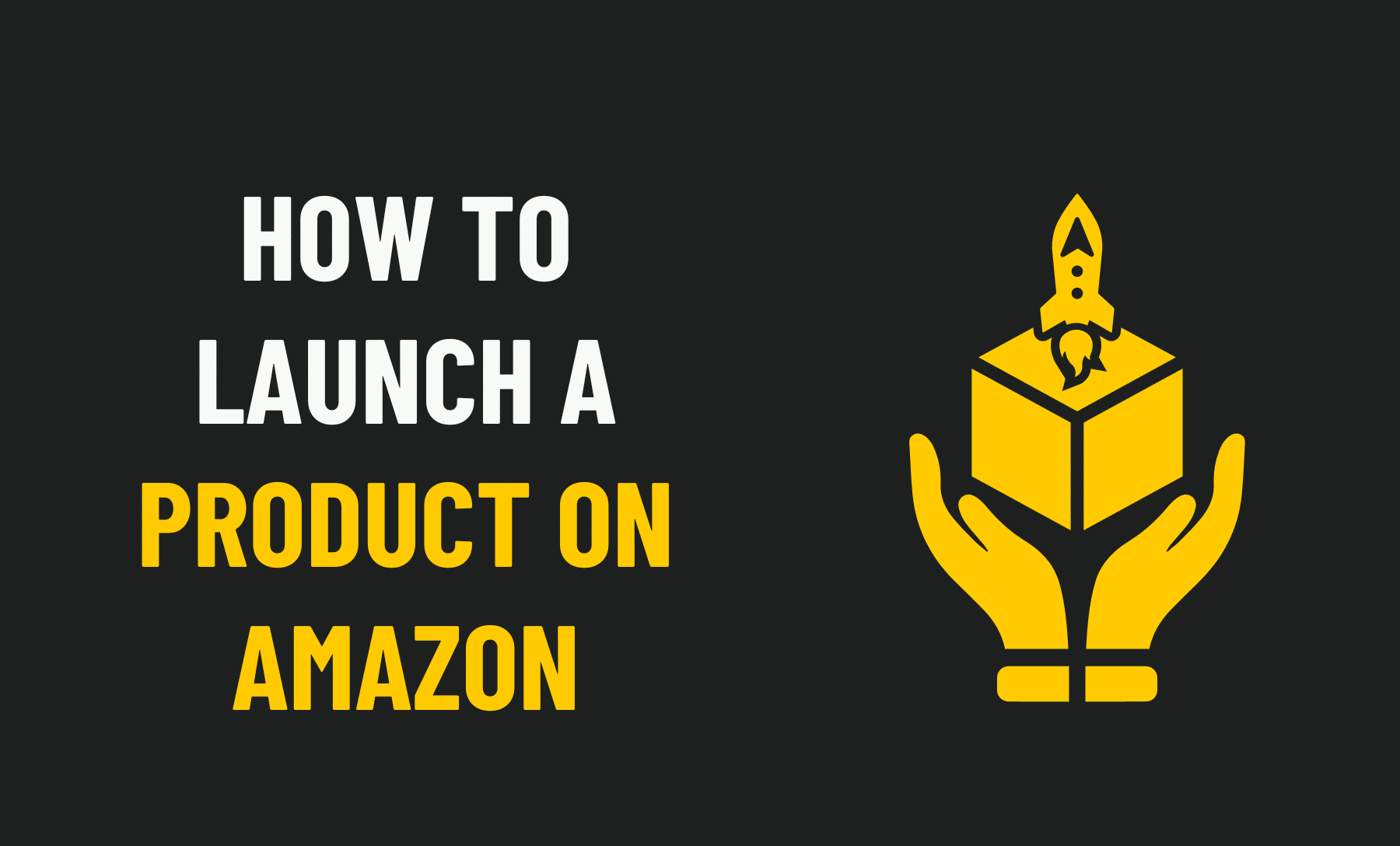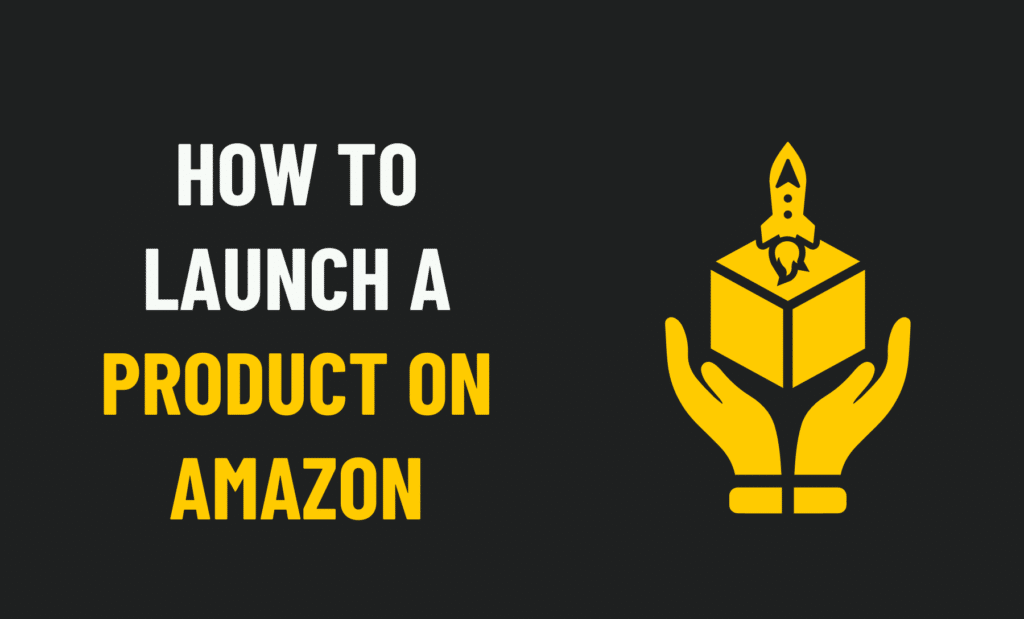 How to Launch a Product on Amazon
Amazon FBA is a popular business model where Amazon sellers sell products on Amazon.com and then ship them directly to consumers. There are many benefits that come along with this business model, such as low start-up costs, the ability to scale your business quickly and the potential for high-profit margins.
Before starting an Amazon FBA business, it is important to know the basics of how Amazon works and what it takes to be successful in this industry. Here is the guide to launching your new product on Amazon:
Create an offer that customers will not be able to refuse
You can easily increase initial demand by reducing the price of your product – especially if it appears that you are offering a great deal. Our strategies are for generating products, which is why each of our proposals includes one.
When launching a new Amazon product, upsell an existing one that has been successful.
Regularly offering discounts for new products will not work since people need to find the products before deciding to purchase them – and you won't be ranking highly at first. This problem of visibility can be solved with a high-ranking product.
Make your new product more affordable by tying it to one of your best sellers. The two products can then be purchased together at a discount. Your Seller Central account's 'Inventory' tab allows you to set up promotions under 'Manage Promotions'.
What are the disadvantages? A new product only works well if it complements your best-selling product. If the two products are not complementary, there is a low likelihood of customers purchasing them together.
How to drive traffic to your Amazon product listings from off-Amazon
Amazon's search results are ignored by customers if products appear lower than the first few pages. Therefore, external marketing channels are meant to expose your Amazon product listing to potential customers who are willing to purchase.
A new product's audience – early adopters – is the key to success. The process is simpler if you're already selling products on Amazon and have built a following.
Make your email list exclusive by offering discount codes.
You can leverage email addresses you've collected off Amazon if you run an online store there. You may have sold to most of the customers on the list previously, or they have shown interest in your products. You can drastically improve your chances of a successful product launch on Amazon by offering them exclusive discounts via an email newsletter with a link to your new listing.
Influencers
Influencer marketing is another option for reaching a suitable audience. An influencer in your niche can be given a discount code in exchange for linking to your product listing. In the absence of product reviews, this could also work as social proof. It is worth noting that you are losing revenue since you have to pay hefty commissions to influencers.
Utilise Facebook to communicate with your audience
Facebook can be used in three different ways.
In order to find the right audience for your new product, you can find relevant Facebook groups that have members who may have a similar interest or hobby as your target audience. Please contact the group admin and request their permission before posting a link or discount code to your listing.
In addition to leveraging Facebook's power, you can use advertising to promote a new product on Amazon. If you want to reach people who are likely to be interested in your offer, you can fine-tune the targeting of your Facebook ads. Nevertheless, if you haven't used Facebook Ads before and don't know what you're doing, you'll quickly blow through your marketing budget while preparing for the launch (and beyond).
A step-by-step guide to creating social proof for Amazon product launches
It can be challenging to get customers to leave reviews after the first few sales. Here's why:
Conversion. An unreviewed product looks, suspect. A buyer's decision to purchase a product is often influenced by social proof and the opinions of customers who have tried the product.
Using PPC campaigns to market your business. The most successful PPC campaigns often involve at least a few reviews. As such, PPC campaigns (which result in much-needed sales) should be launched after a product has received at least 3-to five reviews.
Bring Unexpected Value to the Table
The Amazon customer expects to receive a product that works well and is delivered in a timely manner. You will hardly get the first few reviews if you meet these minimum standards. You should do your best to create unexpected value for your customers when launching a new product. By providing exceptional customer service, they will thus be more inclined to leave a review.
A freebie or a discount on their next purchase order might be an unexpected benefit, or you might provide valuable information/online resources that complement your product. We explained Packaging Inserts in more detail in our recent post, which might inspire you.
New Product Reviews: The Sellics Strategy
In order to generate the critical, first Amazon reviews for newly launched products, our team developed and tested an effective (but also costly) method. This strategy was discussed in our previously published article on generating early sales. This is the best we've found so far.
Be sure to follow Amazon's Terms of Service.
All beginnings are difficult, we understand. Although you may be tempted to resort to black hat tactics to expedite the launch, we can assure you that it won't work. Recently, Amazon has increasingly been cracking down on sellers using SuperURLs or showing unnaturally high sales velocities (especially as a new account). Trying to trick the algorithm is almost guaranteed to lead to account suspension.
PPC Campaigns for Amazon Product Launches: Increase Your Traction
Now that our launch strategy is complete, we need to push your product out and make it more visible using PPC marketing.
We mean what we say when we say "push"!
In the early days of the launch of a new product, PPC campaigns help you overcome the problem of not ranking.
Sellers optimised PPC strategy is probably familiar to anyone who has followed us for a while. We've been recommending it ever since we found it to work best. Find out everything you need to know about setting up and optimizing PPC campaigns for Amazon with our comprehensive Amazon PPC guide.
Our usual PPC strategy requires a few changes when a product launch is involved:
Bidding more aggressively is a good idea. Starting out, your goal is not necessarily to make a profit but to spread the word about your product.
Dynamic bidding was introduced to Amazon a few months ago. The goal is to generate the most number of sales possible (no matter the cost), so stay away from dynamic bidding.
Start your PPC campaign aggressively. Your launch depends on them, and potential customers can find your product through them. Don't spend unnecessary dollars on your campaigns. Just make sure they are optimised and managed.
Conclusion: How much does it cost to start an Amazon product?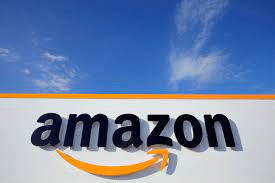 The cost of starting an Amazon product is a lot lower than what you might expect. It's not easy to answer this question because there are many factors that go into the cost of starting an Amazon product. However, the following factors will give you a rough idea of how much it costs to start an Amazon product:
– What type of products are you selling?
– Where are they going to be sold?
– How many units do you want to sell?
– What is your estimated profit margin?
Frequently Asked Questions
What is the best day to launch a product?
The best day to launch a product is the day you think it will be most successful. You should also consider the best time of day to launch your product.
This should be when people are active and engaged with their daily routines. It's also the time when they are more likely to be on their phones or computers, which makes it easier for them to find your product on Google or social media.
How many products should you launch with?
This is a common question that entrepreneurs and business owners ask themselves. The answer depends on the type of products you are selling, what the market is, and how much time you have.
Many entrepreneurs and business owners find it difficult to decide how many products they should launch with. There are many factors to consider, such as cost, market size, potential revenue and more.
On average, it takes around two weeks to launch one product in a niche market with a limited budget. However, this may vary depending on the type of product you are launching or if your company has more resources than others.
Can you sell products directly to Amazon?
Amazon is an online marketplace with a wide range of products. This means that you can sell your products on Amazon without having to go through the hassle of selling them directly to customers.
It has its own fulfilment centre, which is responsible for packing and shipping orders from sellers. You can also use Amazon's Fulfillment By Amazon service, which provides the same services.
The process is quite simple – all you have to do is sign up for an account, add your items to the Amazon catalog, and then start selling.