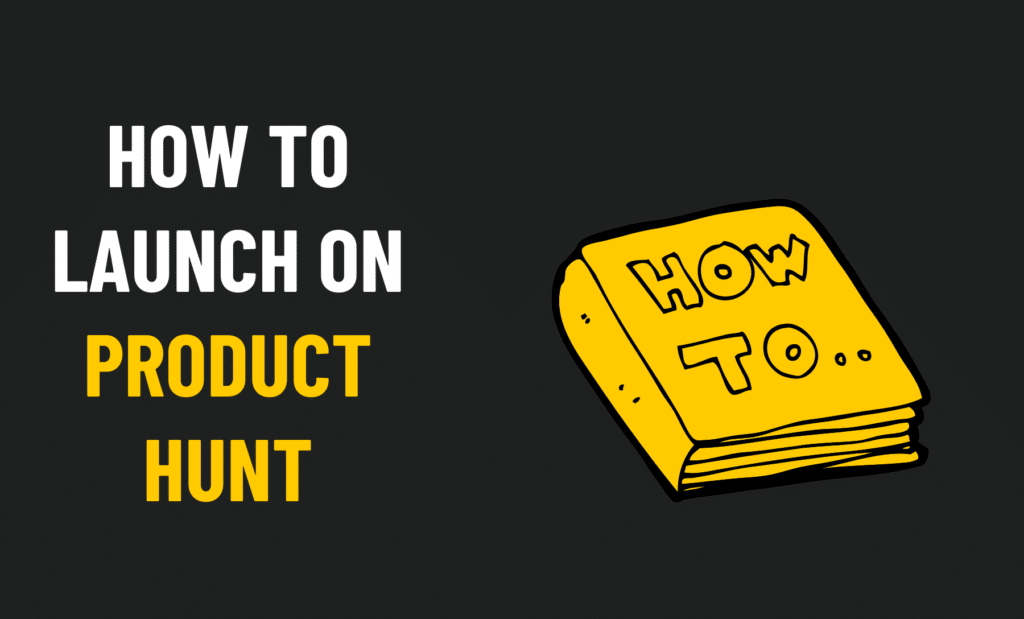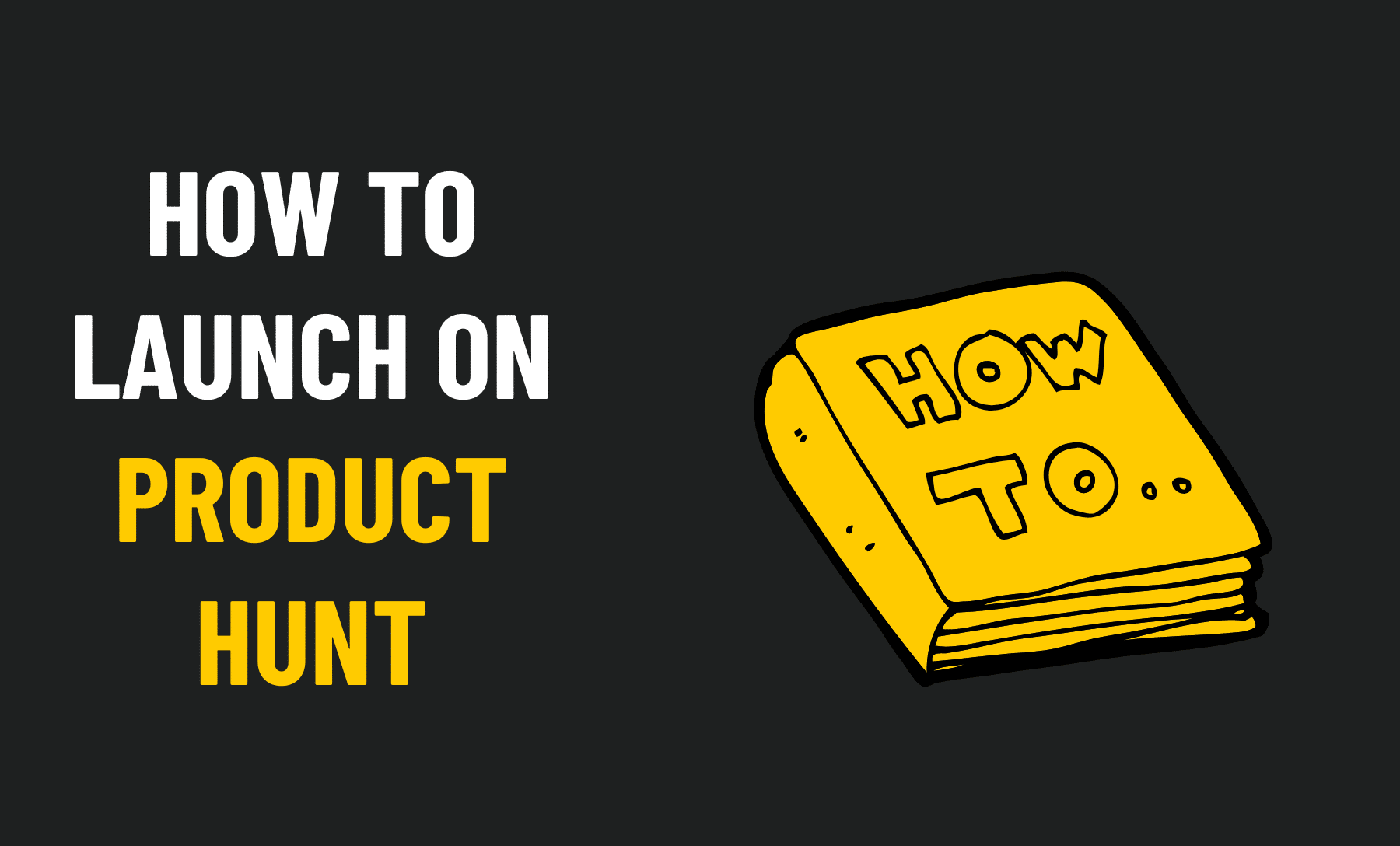 How to Launch on Product Hunt
Product Hunt is a platform that hosts new and interesting products. If you want to launch your product in Product Hunt, there are a few things you should know about the platform.
It is an online community where people share and discover new products. The site has been around since 2012, and it has over 100,000 active users. Product Hunt was created by Ryan Hoover with the idea of aggregating the best new products on the web into one place.
In order to be considered for inclusion on Product Hunt, a product must meet certain criteria:
– It must be a physical or digital product that's brand new or still in development
– It must have an interesting story behind it
– It must be able to provide value for its users
– It must be easy to use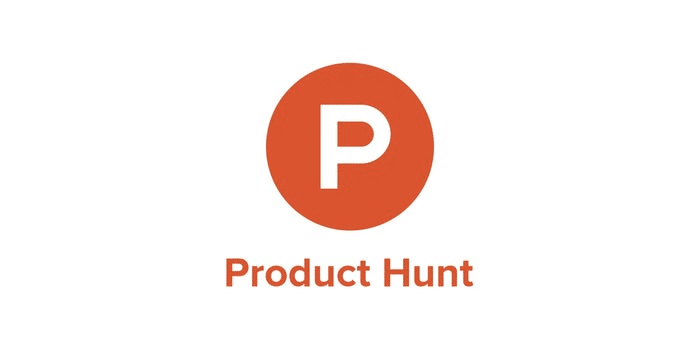 Launching Your Product in Product Hunt
Pre-launching Phase
Don't underestimate the importance of a presentation
Consider your website's user experience when building it so that it is simple and easy to navigate.
Often, product makers fail to recognise this, relying solely on the claims of their products as being an "effective solution".
In fact, consider products in a broader sense than what is typical. Any useful information combined with a great presentation can produce a worthy product!
Make sure you are active on the platform before launching
There are two main reasons for this:
Getting a feel for the platform is the first and foremost consideration. During this course, you will explore the general platform features such as the process of posting a product and the concept of upvotes & comments.
By participating in the Product Hunt community and supporting other products, the algorithm rewards users who take the time to build their profiles. To build up a good following and support base on your platform, distribute this over the next few months after launch.
A head start will be huge for you if you do this. Tandem, for example, received a comment from Ryan Hoover, who founded Product Hunt.
Take advantage of the Makers Community. Makers can also participate in a variety of forums, such as chat groups, discussions, or makers' spaces, where they can share anything they think would be helpful to the community. Engaging with other product makers on this platform is a great way to make connections.
Analyse influencers
A Product Hunt endorsement from an influential user is said to give a launch a boost, even though it isn't entirely proven.
Therefore, contact a prominent "hunter" who can "hunt" your product. If your product is featured in the top five products of the day, it increases the chances of getting noticed.
There isn't much difficulty in approaching these people as you may think.
Make sure you have the right listing.
Take time to pay attention to the following elements of your listing:
Label. Write your tagline to speak to what your audience wants to hear. Try to keep it simple but creative.
Thumbnail. The best way to convey your product is through an image or gif.
Video. Include a video that demonstrates the features of your product interactively. Product Hunt listings will be visually enhanced by this.
Comment by the maker. Describe the journey you took to arrive at your product idea and your vision. Consumers enjoy products but appreciate the stories behind them more. By sharing these stories, brands can connect with their customers and spark conversations.
Posting time. Product Hunt starts listing new products at 12 AM PST, so make sure to launch exactly at that time.
Create a Product Hunt account for your team
In the same way that your Product Hunt activity preceding your launch is important, the people who will support you during the launch should also have decently active accounts.
Products that receive too many votes from newly created users or those that receive too many "spammy" votes will be penalised by Product Hunt.
Encourage your team, friends, and family to create accounts well in advance of the launch date rather than on the day of the launch.
Launching Phase
Respond to your customers' needs
Response time to anyone who expresses interest in your product should be quick.
As soon as users see a conversation building, they are encouraged to engage and comment, thus adding to your comment thread.
In addition, you will also receive real feedback, giving you a better understanding of your product and perhaps even letting you prioritize your roadmap.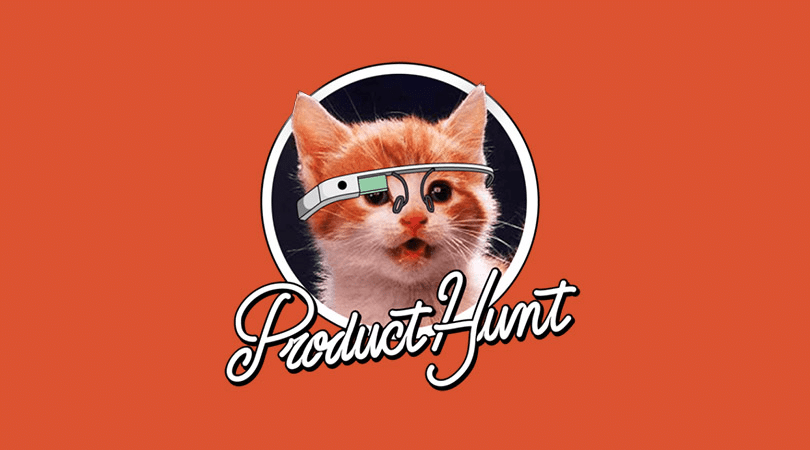 Use social media to spread the word.
Be sure to craft your post for social media because a good post at the right time makes all the difference.
Throughout the day, update your social media accounts.
You may want to include an update every few hours on your upvotes or even a special mention that you received from someone with a great following.
On the day of their Product Hunt launch, Phantombuster shared a few screenshots on its Twitter feed.
Although we do not believe it is true, it has generally been said that upvotes have a lot more weight if someone spends some time exploring the Product Hunt page before they vote.
Therefore, it is recommended that you avoid sharing your direct product link on social media or anywhere else.
Your website can be enriched with a widget.
We do this mainly to encourage your regular traffic to visit Product Hunt and leave a positive review.
In addition to directing visitors to your website, the widget reminds them to vote up your product once they have been there.
Set up a subscription box
Take advantage of the traffic coming to your website by optimizing it.
Your website visitors will be encouraged to subscribe when you add a subscriber box.
Below are images of how we implemented our widgets and subscriber boxes.
Post-Launching Phase
Your community deserves a celebration, and thank you
When you are selected as the top product of the day, we want to know! Let your existing users know you are excited, and thank all those who came out to support you.
Also, make sure to thank your hunter and the other users on Product Hunt for their love and support.
Evaluate your launch
You should analyse your performance after the launch is complete. Make sure the actual numbers are in line with the goals you set while planning the campaign.
Don't forget to keep track of any special mentions on social media because it will be easier to reach out to them for feedback on future versions.
Conclusion: How does the Product Hunt algorithm work
Product Hunt is a website that helps startups and entrepreneurs find new products to try. The website has a unique algorithm which makes it easier for users to find the best products on the platform.
It uses its algorithm to filter out the best of the best from thousands of submissions. They have a lot of rules, but they are not too strict and are flexible enough for most users.
Product Hunt's algorithm is unique because it filters out all the noise and only displays the best submissions on its homepage. This makes their homepage very attractive to potential customers that want to try out new products without having to sift through all of them manually.
Frequently Asked Questions
When should you post on Product Hunt?
There are a few key times that you should consider when posting on Product Hunt.
You should post your product when you have reached a certain level of user traction. This is when the number of users has reached a threshold where it would be beneficial for the product to be in the spotlight.
If your product is in beta, then you should wait until it has reached at least 1,000 active users before posting on Product Hunt. If you are using an alpha or pre-release version of your app, then you can still post on Product Hunt with caution.
What is the best day to launch on Product Hunt?
The best day to launch on Product Hunt is Thursday. The day has the most traffic and is the day when the most people are on Product Hunt.
Launching your product on this site can be very beneficial for your marketing campaign because it gets you a lot of exposure in a short period of time. Launching on Thursday also gives you an advantage since Wednesday is when many users are posting about their favourite products.