WHAT MAKES US SPECIAL
We are a globally remote team connected by cloud technology and a passion for all things SEO. With 20+ years of SEO experience between us, we've got a track record of getting RESULTS for our clients. In 2018, we won the following awards…
AMAZING RESULTS
We're a London-based SEO agency serving clients all over the world! We have a track record of ranking our clients on page one of Google! But don't just take our word for it! Take a look at our video case studies and reviews from our clients!
STARTED FROM THE BOTTOM
Our founder Deepak bootstrapped Pearl Lemon from $0-20k per month in less than six months. From his local McDonald's in Fulham Broadway, he acquired his globally distributed team of SEO experts who have consistently provided results-driven SEO services for our clients.
5 star reviews on Trust Pilot
96%
5 star reviews Upwork
100%
5 star reviews Glassdoor
100%
We are incredibly proud of who we are, what we do, and how we do it. Here are our 6 core values:
THE PEOPLE WHO HAVE TRUSTED US SO FAR
I highly recommend their team!
We've been working w/Pearl Lemon for 4-6 months now after we found them on LinkedIn. We've seen our traffic increase 3x organically and our keywords improve overall by +24.4 w/several page 1 results. What I love most about Pearl Lemon is their speed of delivery, willingness to go the extra mile and appreciation of our needs. We're busy – so they have made the process as turn-key as possible. From getting involved in YouTube SEO, producing content and more – I highly recommend their team 🙂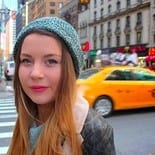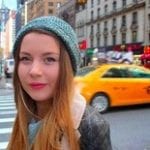 Laura Faint
Regular and Robust Nature
I've been working with the Pearl Lemon team for the last 3-4 months primarily on our SEO. What I like most about them is their energy and determination to get things done – which is very unusual from an SEO team. Furthermore the regular and robust nature of their reporting. We've been waiting to migrate our website over to a custom CMS for some time and in spite of this being delayed, I'm seeing our organic traffic grow steadily week on week and keywords increase rapidly Great work guys!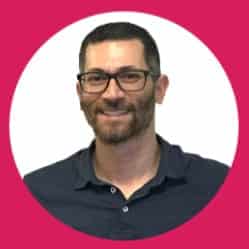 Amir Bormand
Couldn't Recommend Pearl Lemon Enough!
Deepak and Pearl Lemon gave me the tools to boost my presence on LinkedIn which has led to organic and valuable interactions and ultimately potential and actual business. They have always gone above and beyond, couldn't recommend them enough!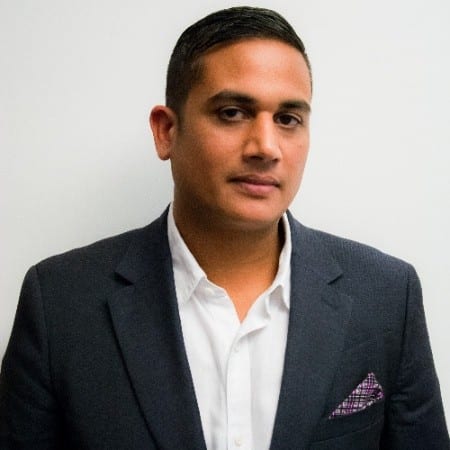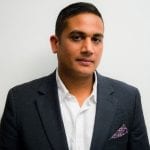 Aarish Shah
LET'S JOURNEY TOGETHER!
Ready to increase your revenue through Google and/or Bing traffic? Hit the 'Get A Proposal' button below to get a Free SEO analysis of your site as well as recommendations and a quote. If there's anything you're unsure of - give Deepak a shout!
CONTACT US. WE'D

LOVE

TO HEAR FROM YOU!
If you have any questions, please do get in touch with us! If you'd prefer to speak directly to a consultant, Contact Us!