We have been featured over

100

times!
Pour over the variety of platforms Pearl Lemon has been featured on.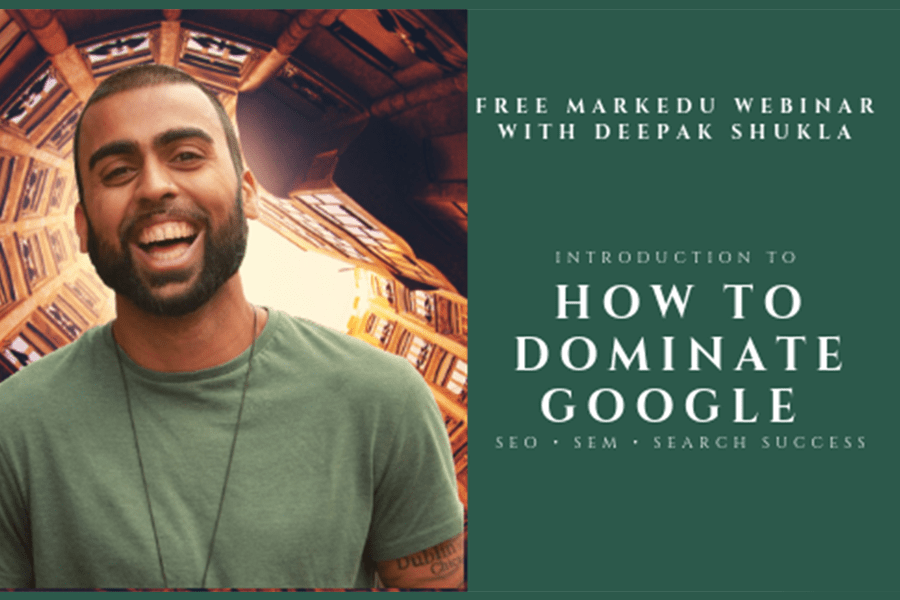 This live webinar featured our founder, Deepak Shukla, discussing some premier tips on SEO. Deepak discussed how to rank page 1 on Google using local SEO, search engine optimisation on Youtube, and how to build a more profitable business using 3 SEO techniques most are not using. Follow the link to read more!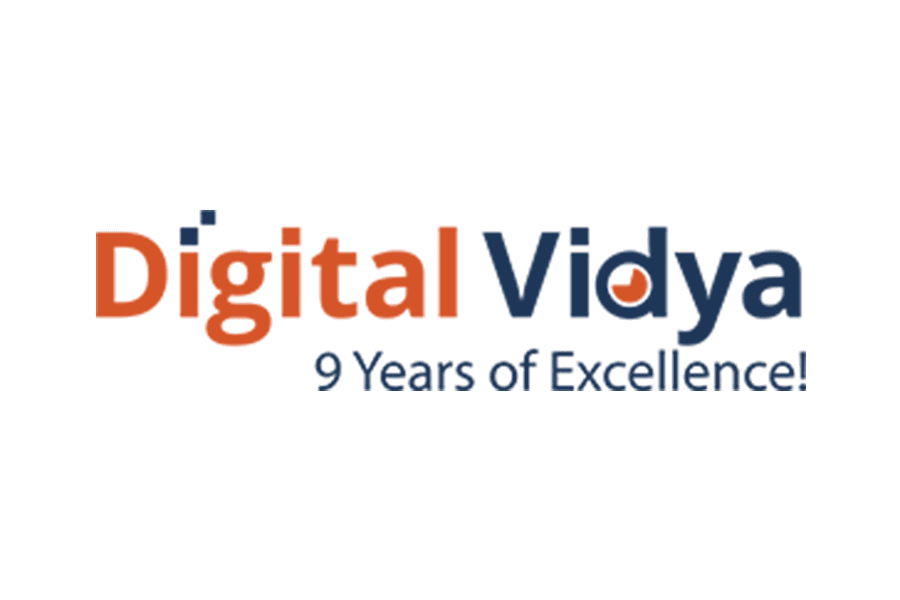 Deepak was featured on this webinar to discuss how to build an SEO agency. A few topics addressed were top platforms for lead generation, big mistakes made when trying to convert a new client, how to sell value of what you do, and the importance of building social proof.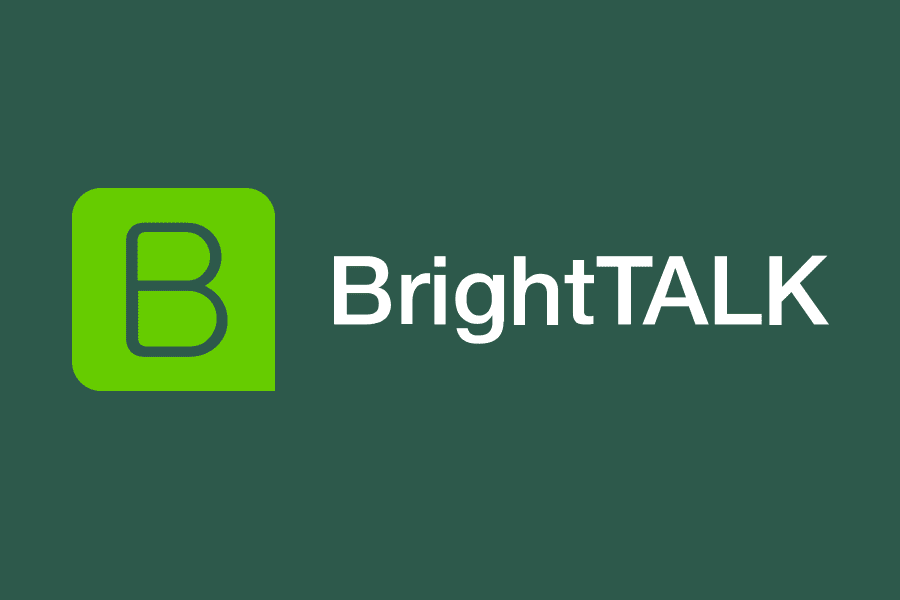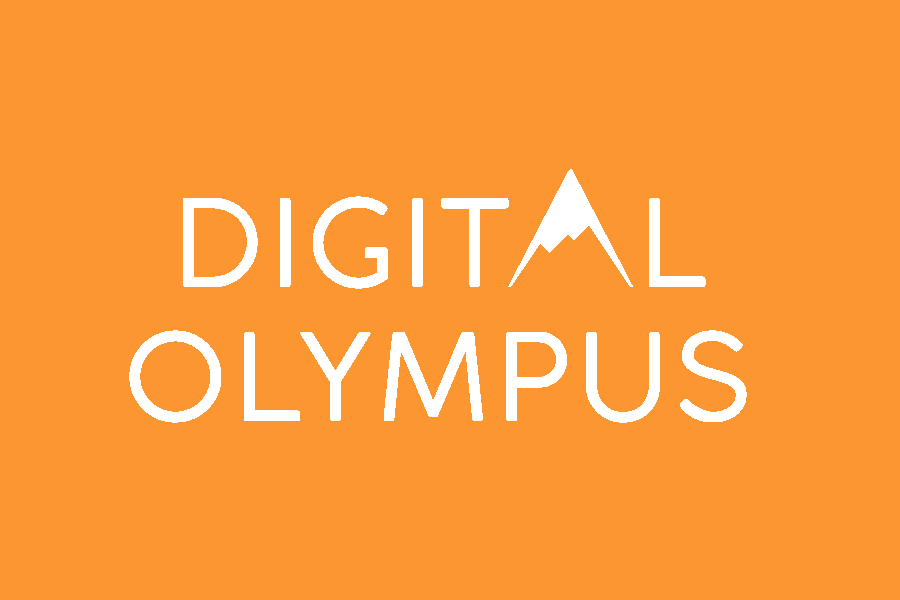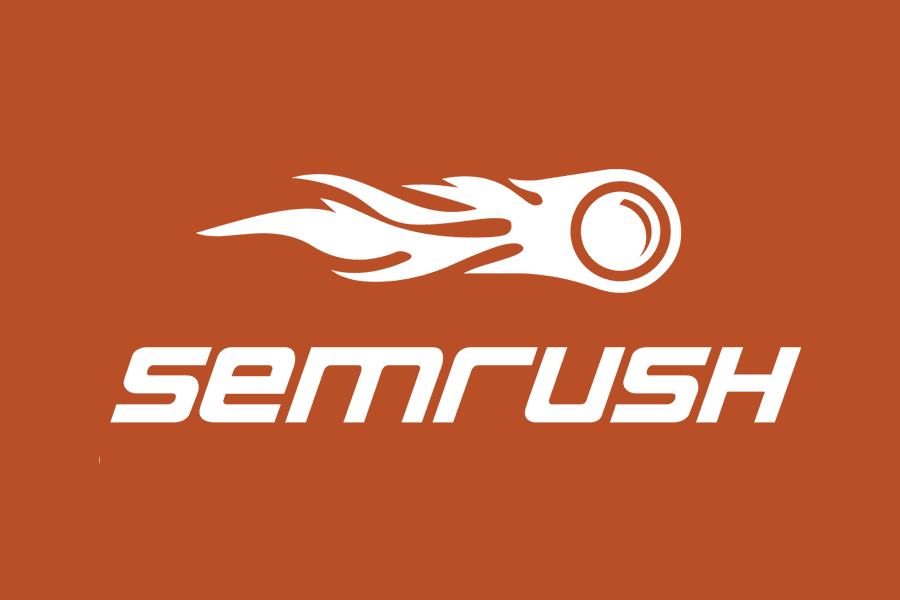 In this featured webinar Deepak talks about Linkedin lead generation with a $0 budget. Deepak also touches base on his background, experiences, and internet marketing. One major topic is why there is favor of Linkedin versus Google for lead generation. For more, go watch here!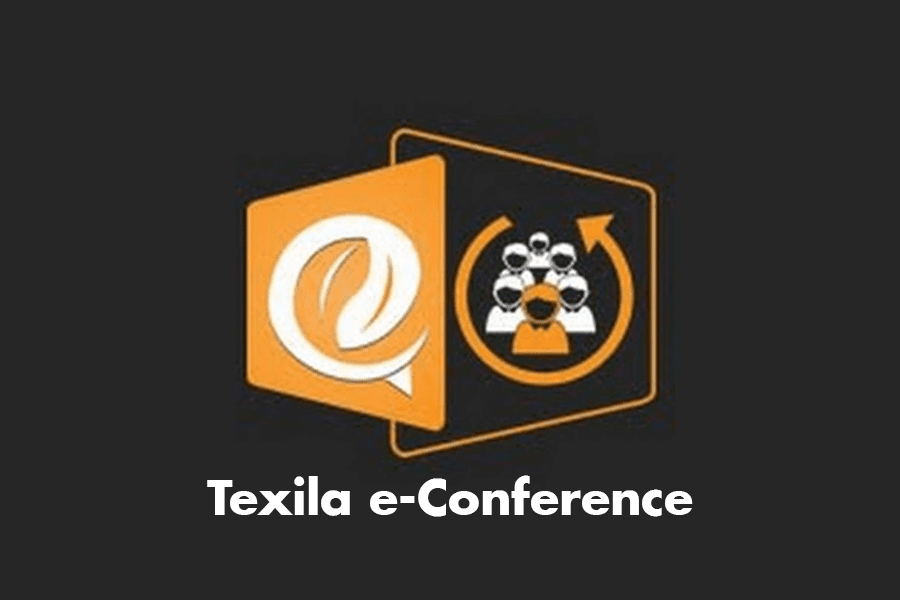 This webinar focused on the topic of "How to Create a Perfect Webinar". The main point to pull from this is to always find a way to add value to the discussion, also how to best promote yourself and your webinar feature. For more watch here!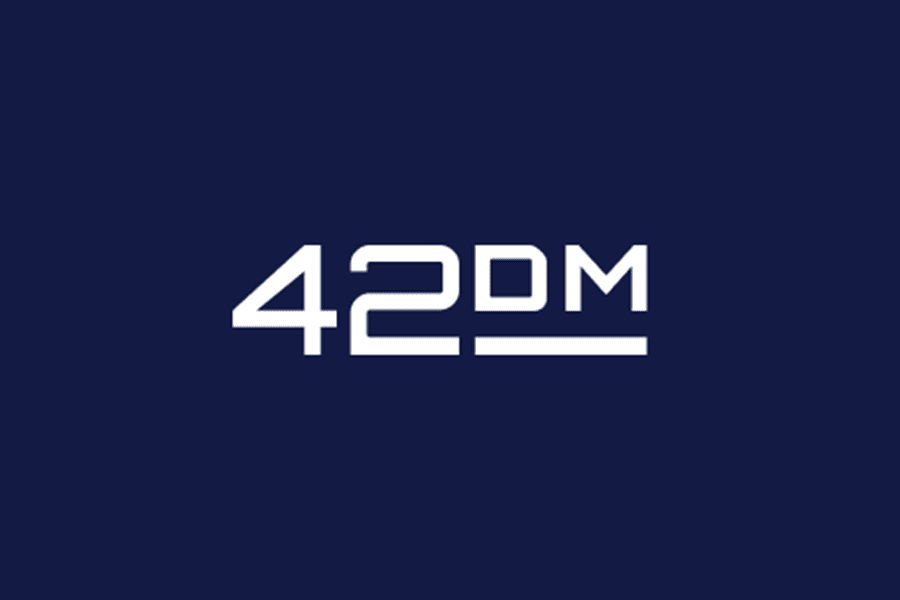 In this webinar Deepak is featured in he discusses how he grew to be the fastest growing writer on Quora. he also touches base how he grew from 0 to 15.5 million views before getting banned. Watch Here!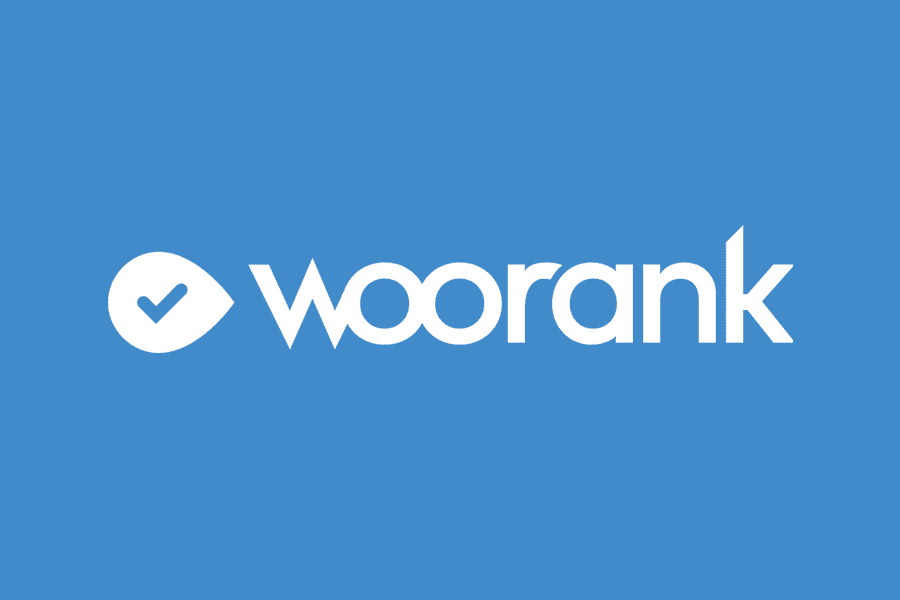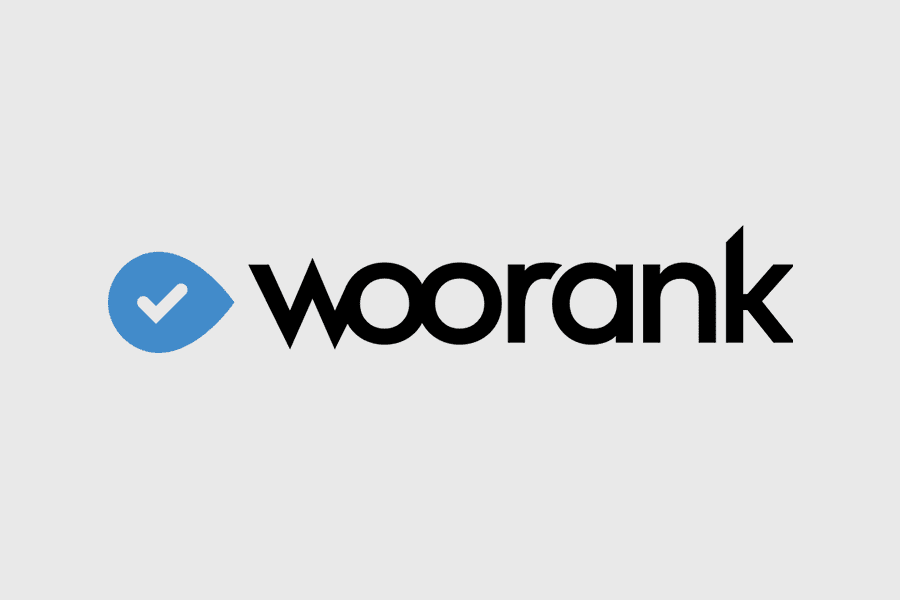 This webinar featuring Deepak touches base on Link Building and its impact on SEO. Specifically, how bad links can harm your E-Commerce business and how it lessens the user experience on a site. Watch Here!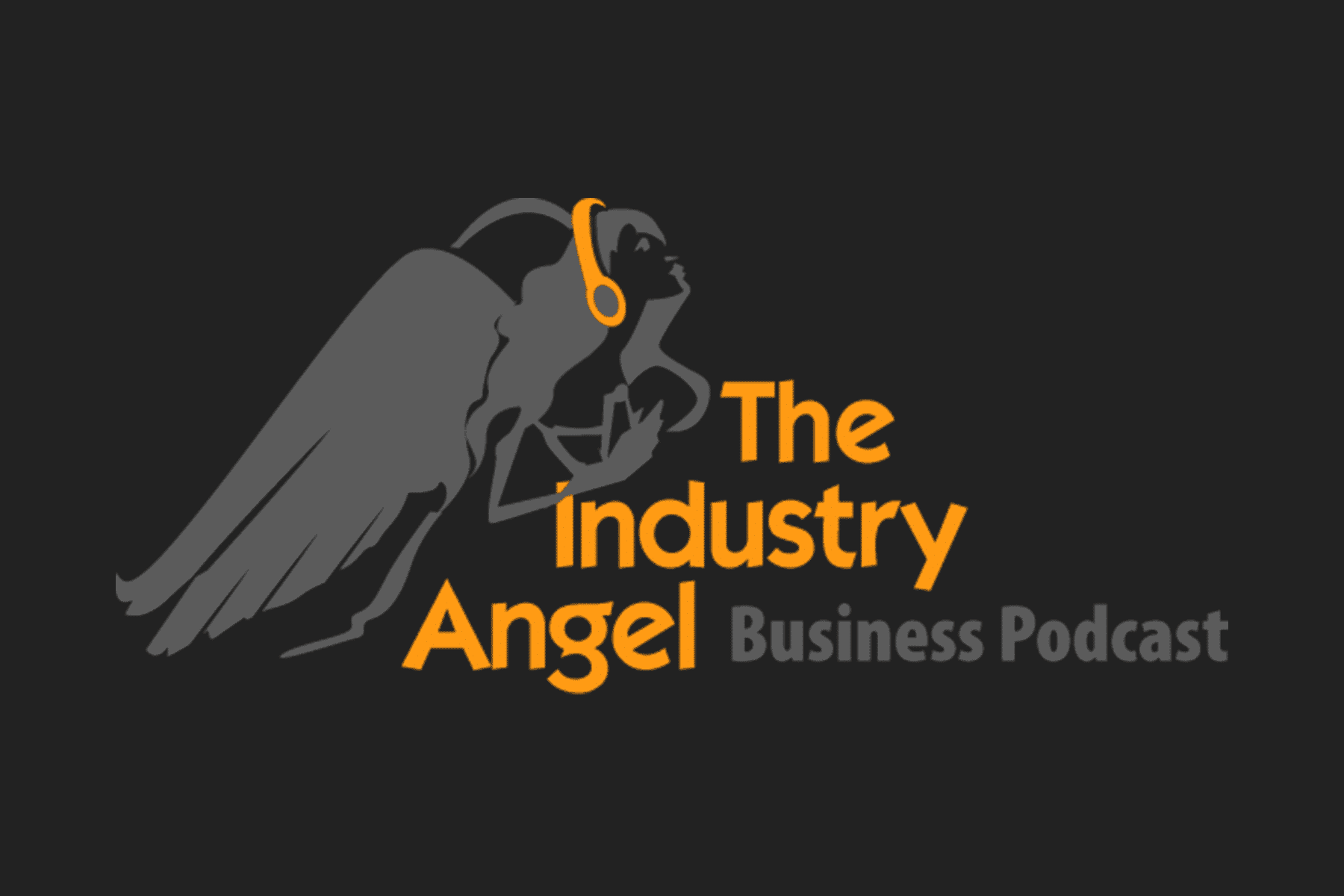 Industry Angel featured Deepak to discuss lead generation and ranking. A few other main points to the discussion were Work-Life Balance, how to obtain email addresses, content creation, and the impact of social media on SEO, plus much more. Take a listen here!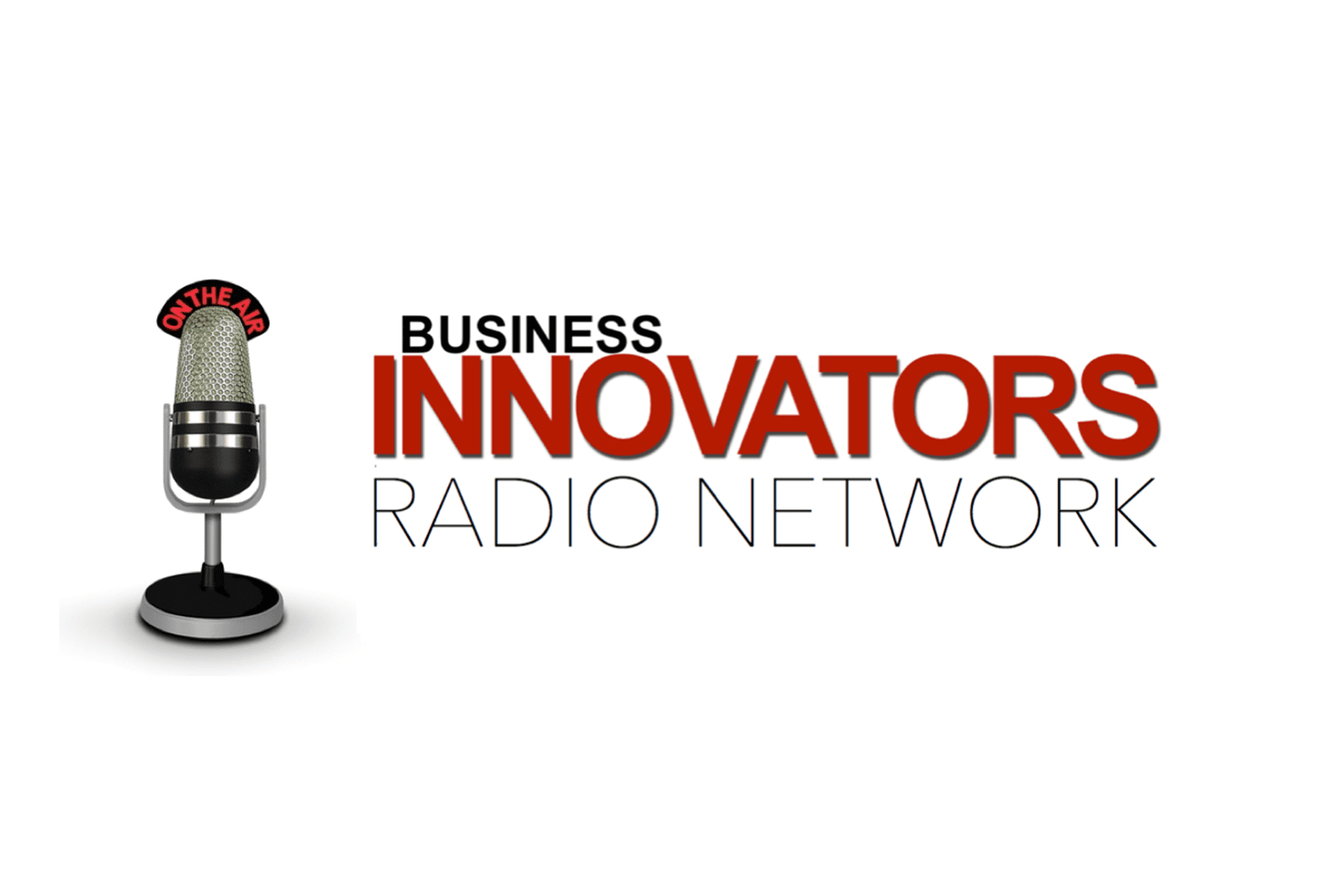 This podcast features an interview with our founder, Deepak Shukla, by Adam Kipnes. Deepak touches base on what he does, Pearl Lemon, the importance of Linkedin, and the importance of getting reviews for services. For the rest listen here!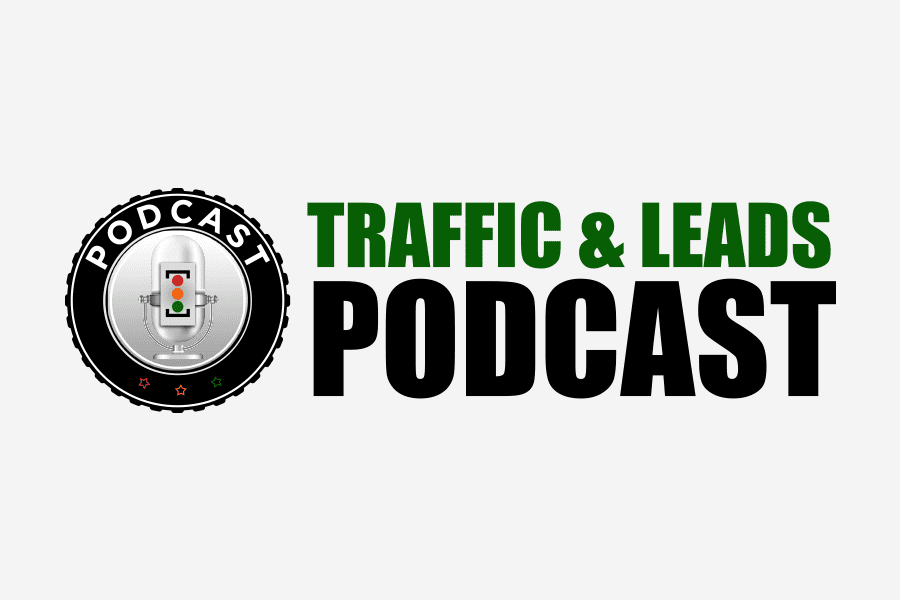 This podcast features Deepak speaking about why content is important for SEO. This discussion also features the importance of keyword research, mobile SEO, and the importance of website speed. For more listen here!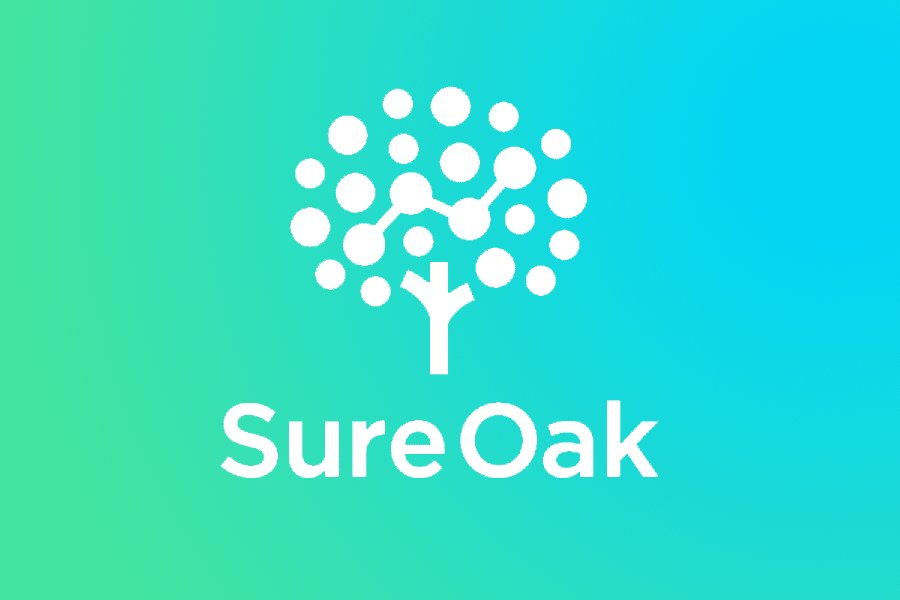 In this featured podcast, Deepak talks about the importance of Linkedin and lead generation over Linkedin. Some other points from this discussion highlight building a complete profile, SEO, and the outreach process. For more listen here!
This featured podcast, Feed Your Brand, brought Deepak on as a guest speaker to discuss YouTube SEO. He touches base on the importance of YouTube SEO and how by a digital perspective, being on multiple platforms when podcasting is a must. Listen Here!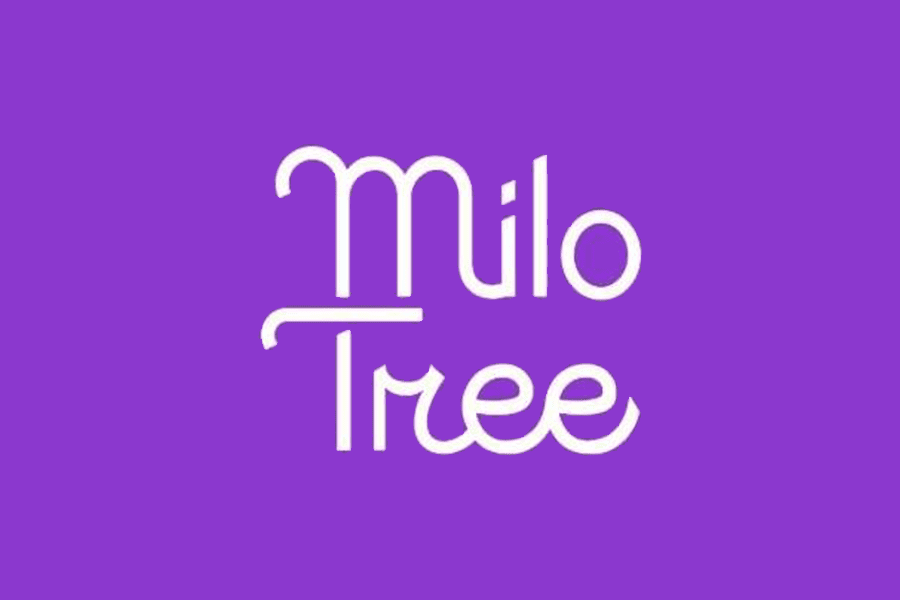 Jillian Leslie, host of MiloTree, brought Deepak on as a guest to discuss SEO strategies and SEO Skyscraper Technique. This techinique gives insite to growing business in a meaningful and effective way. Take a listen Here!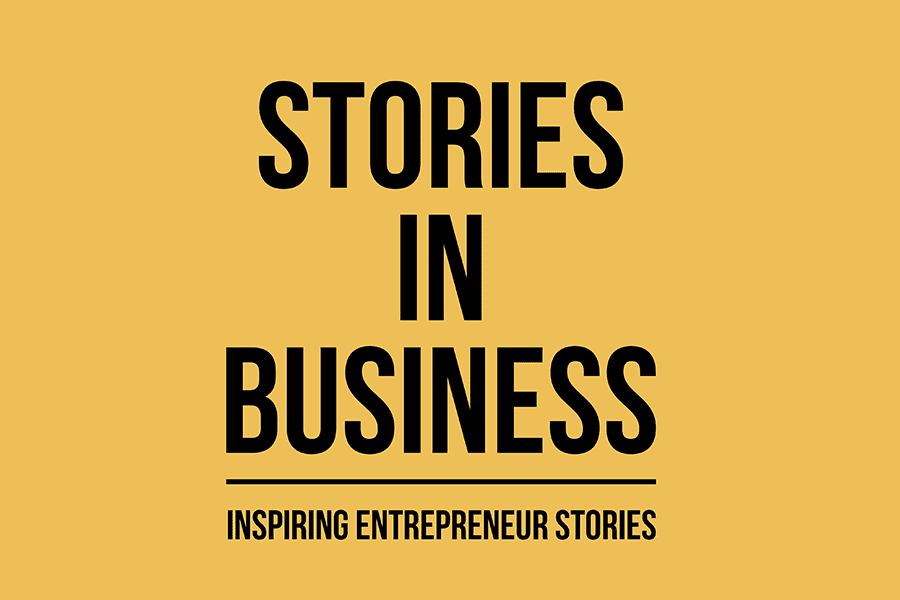 Monty Hobson, host of Your Genius Zone, featured Deepak on their podcast episode "SEO with Deepak". Deepak discusses his niche in SEO and generating leads and more sales by ranking better on search engines.  Listen Here!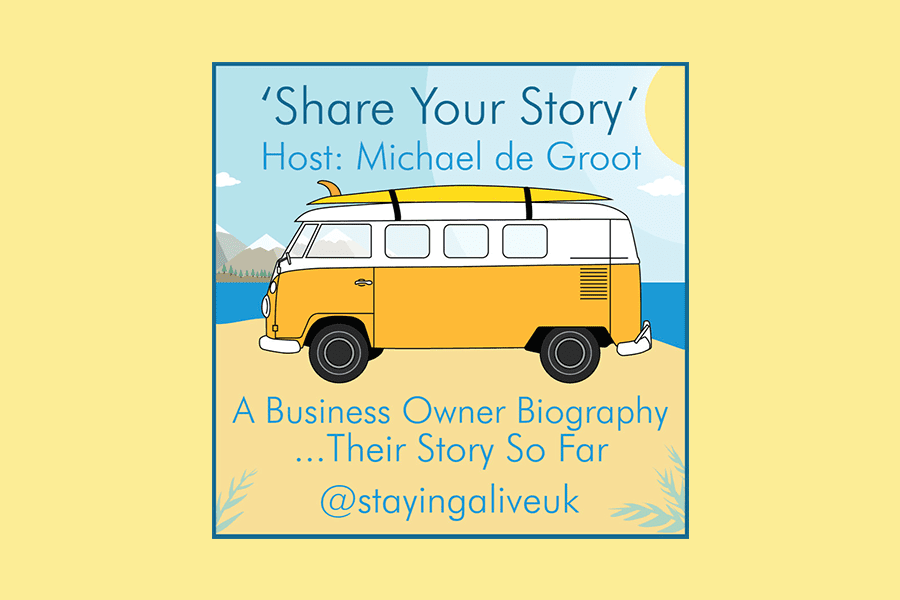 Michael de Groot brought Deepak on his podcast Staying Alive UK to discuss his journey in SEO. Deepak also touches base on founding his business, his online courses, and how he continues to grow. Listen Here!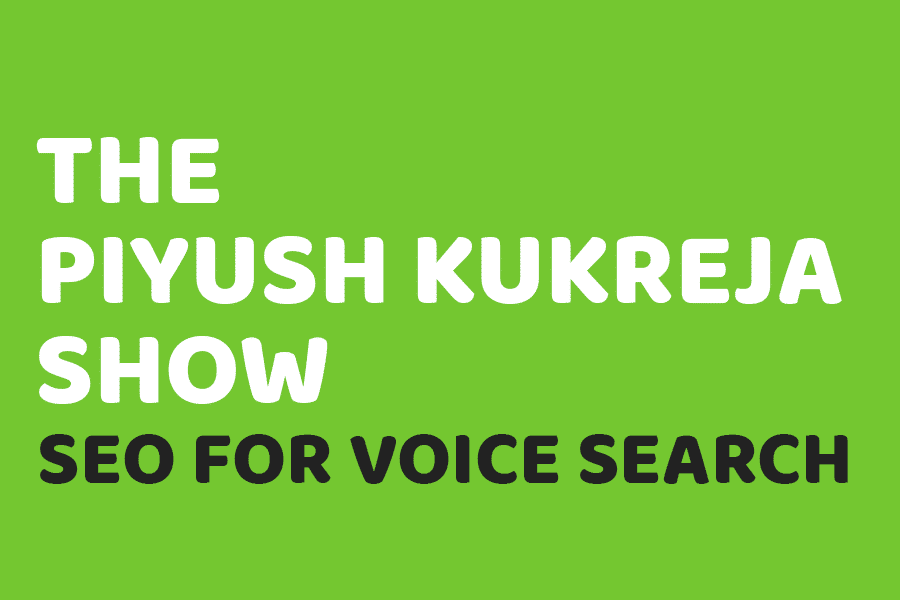 Piyush Kukreja, host of the podcast Anchor, featured Deepak to discuss digital marketing. They also discuss Deepak's background and how he got to where he is today. One important topic is Voice Search and SEO around it. Take a listen Here!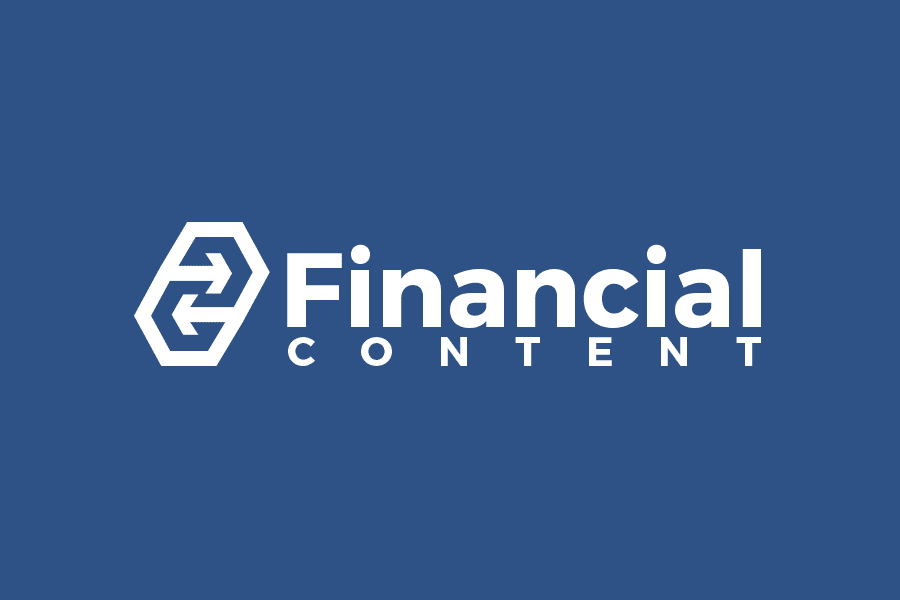 Financial Content features an article focusing on Pearl Lemon about choosing the best SEO software. SEO is complex and there are tools available to help with the over 200 ranking factors Google uses. Reviews are vital to choosing the right tool. Read more here!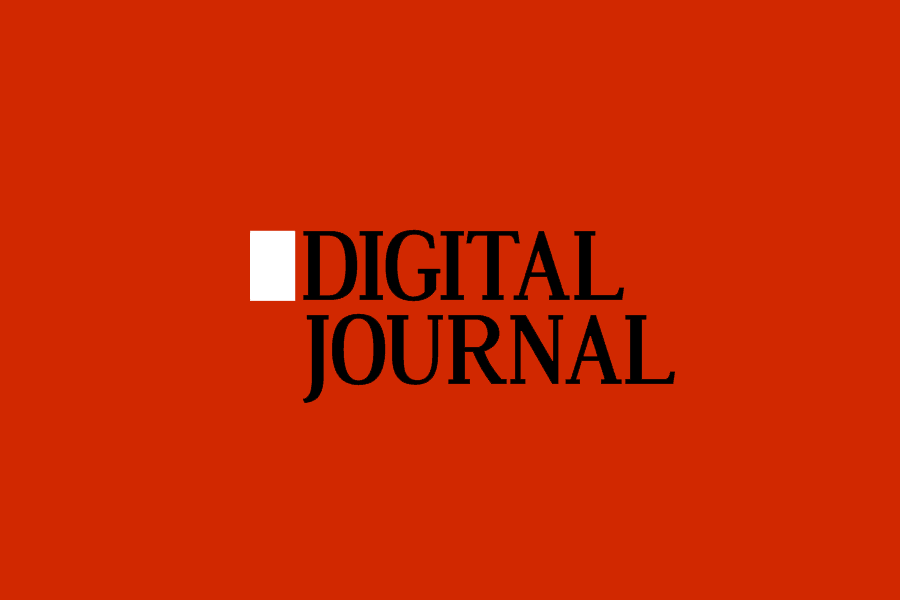 Digital Journal features a press release on new industry insights from Pearl Lemon. The complexity of SEO means tools can be very helpful navigating the over 200 ranking factors Google uses. Pearl Lemon Reviews can help choose the best tools. Read more here!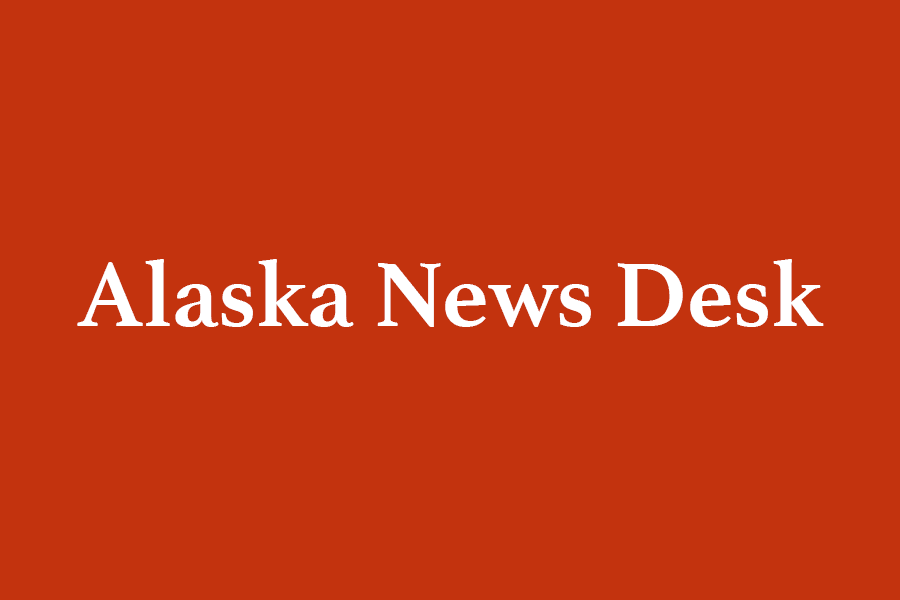 Alaska News Desk features Pearl Lemon and Pearl Lemon Reviews regarding SEO and the tools best for helping your site when navigating the over 200 factors Google uses for ranking. Read more here!
This book gives a guide on being a successful freelancer on platforms like Upwork. This guide gives a look into Upwork, how to get work on the platform, and lead generation. Find it on Amazon!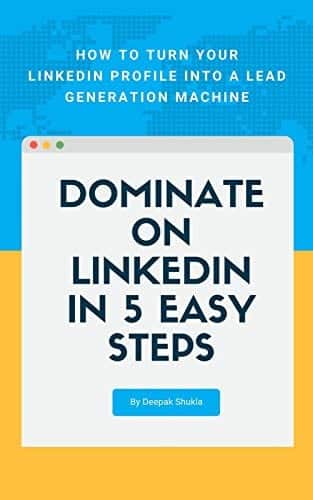 Lead generation is critical to keeping a successful business. Linkedin has more than half-a-billion users in 200+ countries, so it serves as a powerful tool for lead generation. This book highlights the platform and how to generate more leads on it. Get it on Amazon!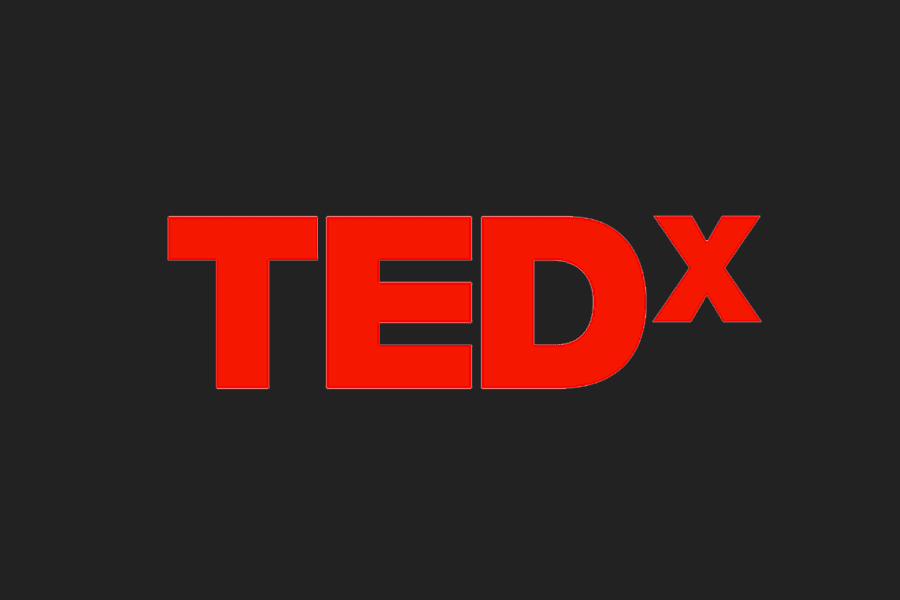 Our founder, Deepak, is featured on this TEDx Talk discussing "How Your Randomness is Your Best Strength". He touches base on what we share with the world online and how to balance that with who we want to be showcased as to ensure success. Another point discussed is the more about us that is online, the less likely you may suffer exclusion by omission. To listen, head to Youtube!
CONTACT US. WE'D 

LOVE 

TO HEAR FROM YOU!