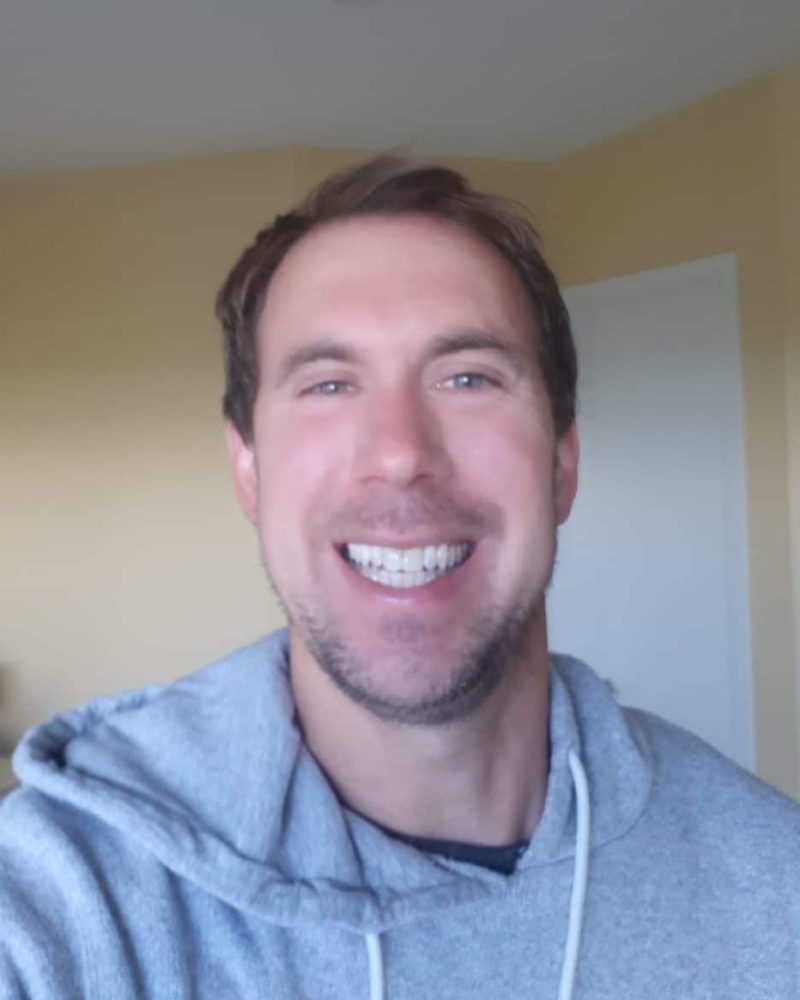 Born and bred in New Zealand , currently living in the lake side town of Taupo in the middle of the North Island with his wife of 10 years Lauren and their three children.
He has an extensive background in finance and property which has allowed him to build lasting client relationships over those years.
Outside of work he enjoys keeping active wheather it hitting his home town surf spot, riding the local mountain bike trails or running after his toddler keeping active is his decompression time.
Check out Matt's: LinkedIn