The Pearl Lemon Group Growth Roadmap
Most digital marketing agencies fail. Most digital growth agencies fail. Most start up small businesses fail. It's a sobering fact, but it's true. 
These businesses don't fail because there is not a market for their products and services. They don't fail because their principals don't have knowledge, talent and experience. They don't fail because they don't have a great staff. Businesses that have all these things – and more – fail every day. Why? Because they don't have a vision for their future, a roadmap for growth. 
Readmore
Being devoted to a roadmap for growth set out for us early on by Deepak has enabled the amazing growth the Pearl Lemon Group has achieved.
The concept was simple; build a brand with an amazing client delivery system. Bootstrap it to six figures, run it at a minimum 100%  profitability ratio. Then move into the next division, leaving behind a capable, devoted team to keep it growing even further. 
And it's working. The Pearl Lemon Group is made up of seven profitable divisions as of September 2019 and we're working, with our carefully selected partners, on more.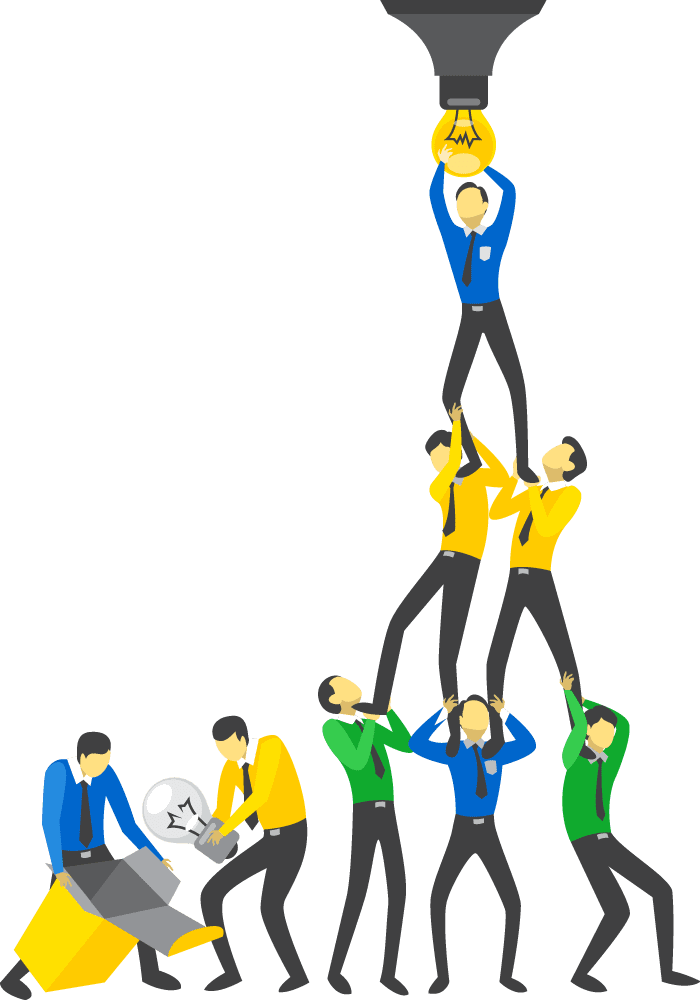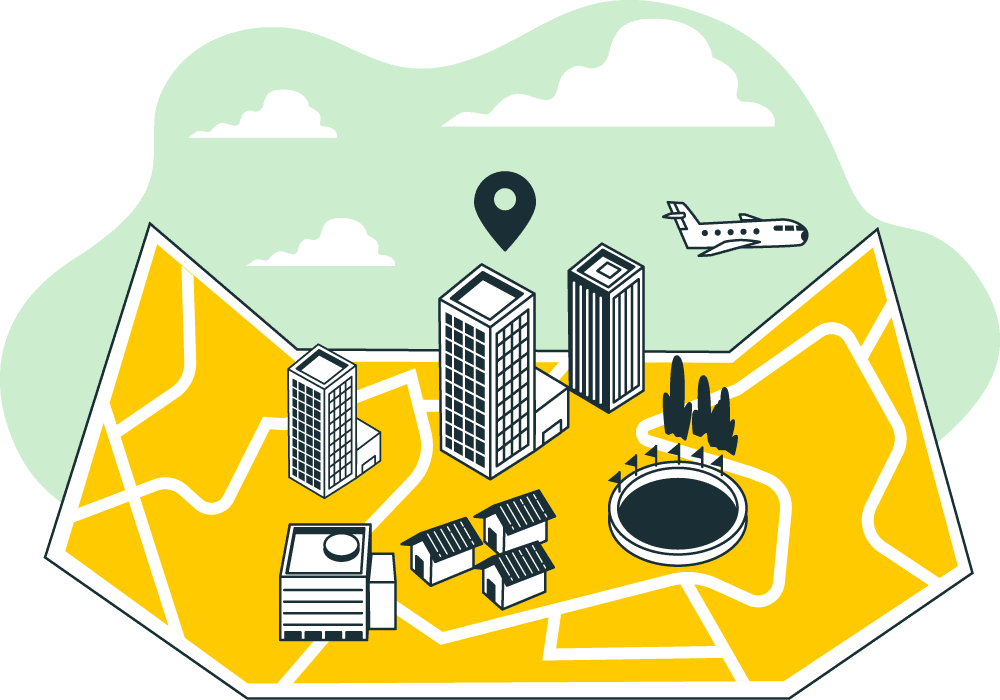 Building Your Buisness' Roadmap
We don't know what your roadmap to growth looks like yet. But we want to find out, and then help you supercharge it to accelerate your company's growth in the same stellar way. We say we'll double your sales in 60 days, but we'll do so much more than that. We'll help you build a solid business that's sustainable, create growth that's sustainable and of course, boost your bottom line.